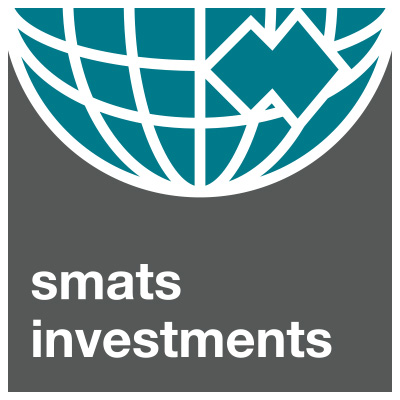 SMATS Investments
Diversify your investment portfolio
Since 1995, SMATS Group has been educating and assisting investors to improve their decision making and outcomes related to Australian property.
Natural evolution has allowed us to expand options for our many clients to include access to participate and benefit from Australian property developments, improved interest returns from secured lending and ASX Share investments.
SMATS Group subsidiaries hold AFSL Licenses which overlay and authorise our activity.  Our long culture of ethical, stable and sensible investment philosophies and commitment to fair and reasonable risk versus return, give our clients many options to select from for their investments.
We have a passion to provide strong income returns to our clients so they can enjoy the rewards of their efforts and savings and provide important cash flow in retirement or general earnings that improve both their lives and lifestyles whilst reducing the stress of investing through a sensible, licensed and ethical approach for the protection of all.
SMATS investment options are currently limited to "Wholesale Investors" under Australian regulations (Net Asset value over A$2.5m, annual earnings over A$250,000pa or single investment of A$500,000).
Disclaimer: All investment products are only for Wholesale clients unless otherwise noted. A Wholesale client must meet one of the five tests under sections 708, 761G and 761GA of the Corporations Act 2001 (Cth) of Australia. Nothing in this document should be construed as personal advice or tax advice. Past performance is not a reliable indicator of future results. You are recommended to obtain professional advice prior to making any investment decision to invest in any of these products. To the extent permitted by law, no liability is accepted by the Issuer, Licensee, or their Directors for any loss or damage as a result of reliance on this information. Product information is subject to change. Investment products are issued, licensed or promoted by entities in or related to the SMATS Group of Companies, or business partners. This document and the product information contained herein is the sole property of SMATS, and no part can be distributed or reproduced without SMATS' written permission. Click here for our Privacy Collection Statement and Privacy Policy.