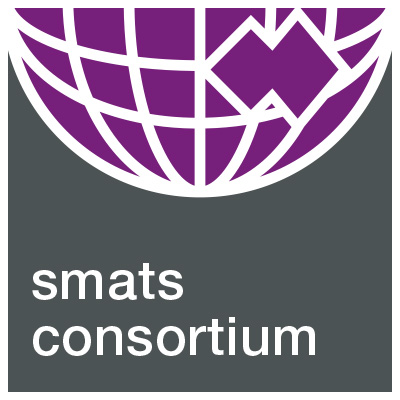 SMATS Consortium
Secured Private Lending
Secured Private Lending Investment
SMATS Consortium Pty Ltd is an Australian based Company that holds a wholesale Australian Financial Services License (AFSL No. 480476). The Company issues financial products that enable wholesale and sophisticated investors to participate in Limited Partnership investment opportunities through our private lending model (secured private lending). The private loans are made to boutique property development projects throughout Australia which are operated, controlled and managed by our Australian partners and in conjunction with our input and oversight.
Our secured private lending investment model is ideal for wholesale investors that are interested in an alternative to classic property investment which offers fixed yields, security via a grouped 2nd mortgage over the project land and flexible investment terms.
Is secured private lending investment right for me?
Advantages
No Stamp Duty
No Foreign Buyer Fee
No Capital Gains Tax
10% Withholding Cap for Non-Residents for Tax Purposes
No Legal Fees
No Sales Commission (unlike the normal disposal of properties)
Fixed and Assured Returns
Low Entry Capital
2 Year Liquidity
Property Market Exposure
Diversification of Investment Properties (across projects, states & locations)
Ideal for Wholesale and Sophisticated Investors with SMSF at 15% taxation
Secured via Loan Agreement and Security Trust Deed
Disadvantages
No Actual Ownership of Property (if asset accumulation is the investment goal)
No ability to create a long term passive income earning potential
Investment is Illiquid for a set time, rate and type
No equity available, only preferential loan agreement so minimal control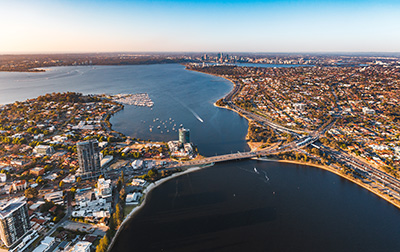 Manhattan
Applecross (WA)
Available to Invest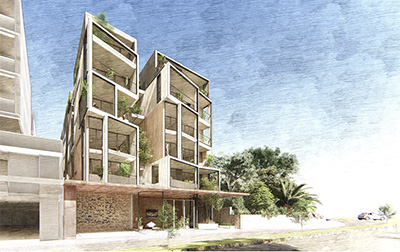 Broadway
Nedlands (WA)
Available to invest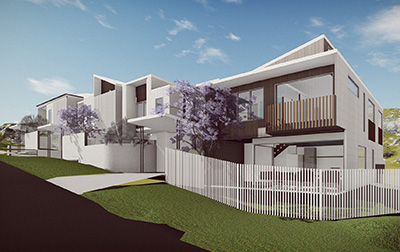 Paddington
Brisbane (QLD)
Available to Invest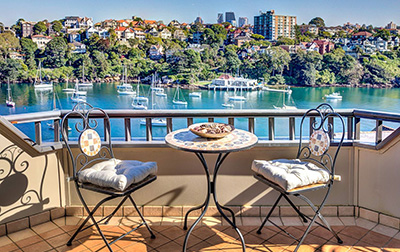 Mosman
(NSW)
Available to Invest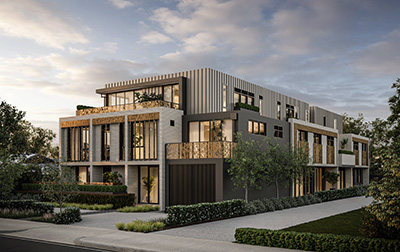 Flourish Apartments
Camberwell (VIC)
Available to Invest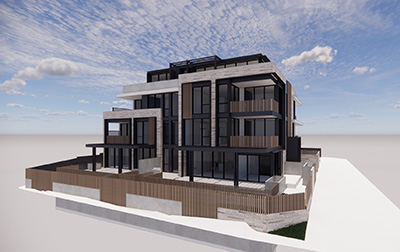 Maple on Hastings
Hawthorn East (VIC)
Available to Invest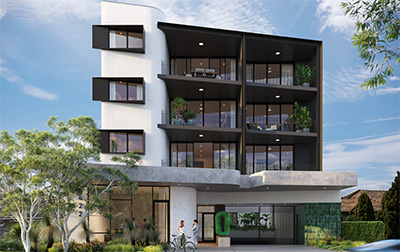 Cube on Canning
Attadale (WA)
Available to Invest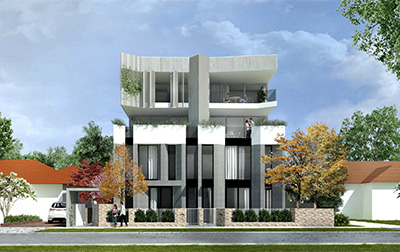 Lucida
Como (WA)
Available to Invest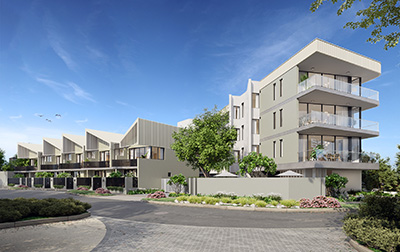 Coastal Edge
Coogee (WA)
Available to Invest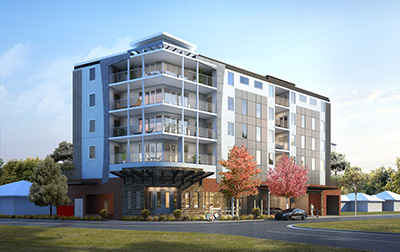 Plympton Apartments
Plympton (SA)
Available to Invest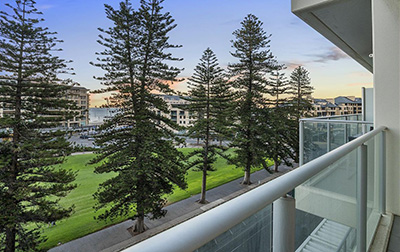 Calibre Apartments
Glenelg (SA)
Available to Invest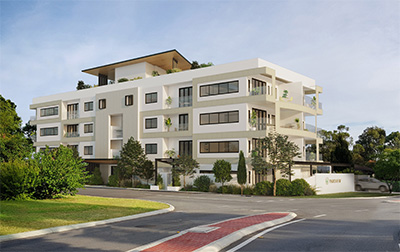 Parkview on Clydesdale
Como (WA)
Fully Subscribed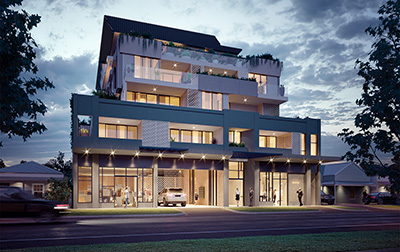 Reside on Money
Perth (WA)
Fully Subscribed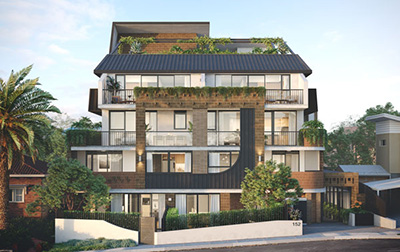 The Residence
Scarborough (WA)
Fully Subscribed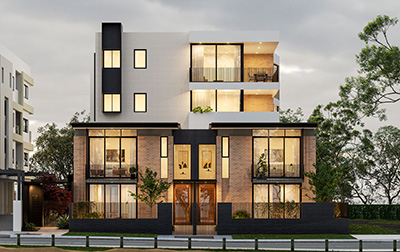 Abode
Como (WA)
Fully Subscribed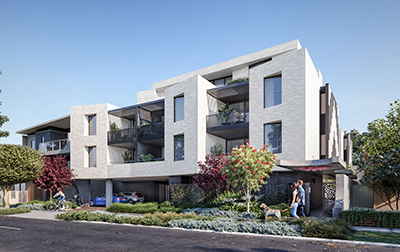 Loft Haus
Leederville (WA)
Fully Subscribed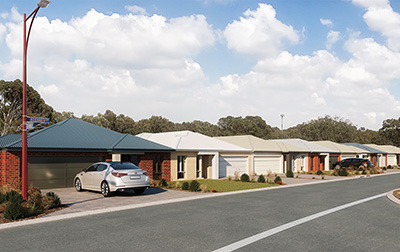 The Embankment
Martin (WA)
Completed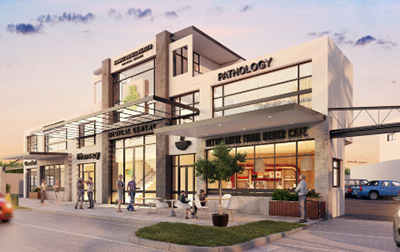 Hamilton Hill Health
(WA)
Completed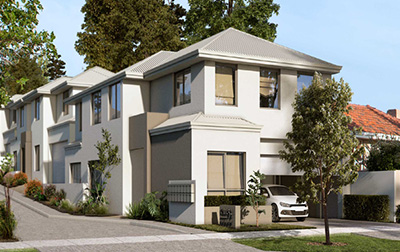 One54 Tuart
Tuart Hill (WA)
Completed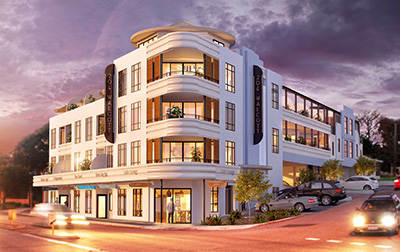 204 Walcott
Menora (WA)
Completed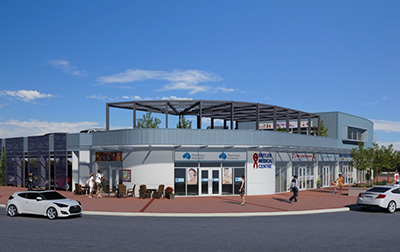 Butler Medical
Butler (WA)
Completed
Disclaimer: All information provided on this website is of a general nature only and does not take into account your personal financial circumstances or objectives. Before making a decision on the basis of this material, you need to consider, with or without the assistance of a financial adviser, whether the material is appropriate in light of your individual needs and circumstances. The information on this website does not constitute a recommendation to invest in or take out any of the products or services provided by any of the SMATS Group of companies. Click here for our Privacy Collection Statement and Privacy Policy.
Secured Private Lending Investment Enquiry