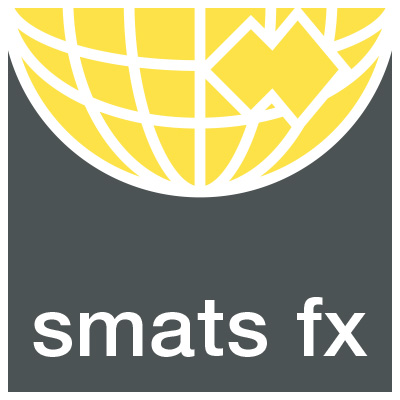 SMATS FX
Currency trading you can rely on
The value of using SMATS FX
How it works
Transferring money with us is easy. No matter where you are in the world, you can create an account and start transferring your money online in three quick steps.
1. REGISTER
It takes less than two minutes. There is no obligation to use the account once you have created it.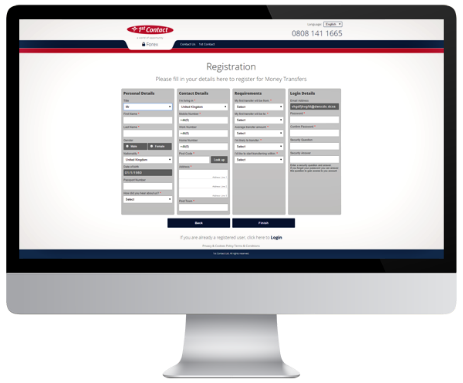 2. ACTIVATE
Reply to your registration email with scanned or photographed copies of the following:
Your passport: All four corners of the photograph page must be visible.
Proof of your address: A recent bank statement or utility bill will do.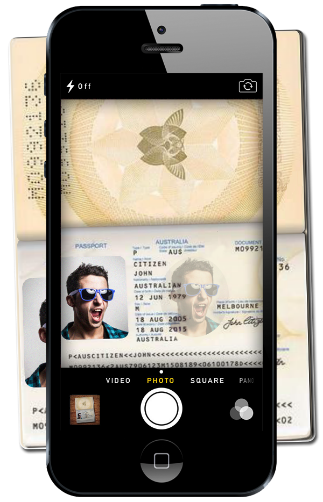 3. TRANSFER
Simply log in to your SMATS FX profile and submit a "New Transfer" instruction. This is where you will confirm what currencies you will be exchanging as well as your overseas recipient account details.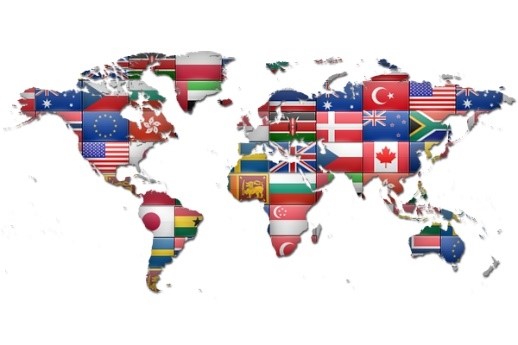 When you submit your instruction, we will automatically email you our bank details. You will need to log onto your online banking to pay us, so that we can pay your recipient.
Once we've received your payment, we'll convert your funds and transfer the relevant amount to your recipient. You will receive email confirmation once your transfer has been completed.
Our secure online payment portal is easy to use and available around the clock.
Currencies we trade in
Australia
Bulgaria
Canada
Czech Republic
Denmark
Dubai
Eurozone
Hong Kong
Hungary
Israel
New Zealand
Norway
Poland
Qatar
Romania
South Africa
Sweden
Switzerland
Thailand
Turkey
United Kingdom
United States of America
Disclaimer: SMATS FX operated by Sable International may provide the client with information about the foreign exchange markets, but will not offer any advice on the merits of any transaction either with SMATS FX or others. When entering into any transaction, the client shall rely entirely on his/her own judgement. SMATS FX is operated by Sable International, which is the trading name of 1st Contact Money Limited (company number 07070528), registered in England and Wales. We are authorised and regulated by the Financial Conduct Authority in the UK (FCA no. 517570), the Financial Services Conduct Authority in South Africa (1st Contact Money [PTY] Ltd - FSP no. 41900) and hold an Australian Financial Services License issued by ASIC to deal in foreign exchange (1st Contact Group - AFS License number 335 126).