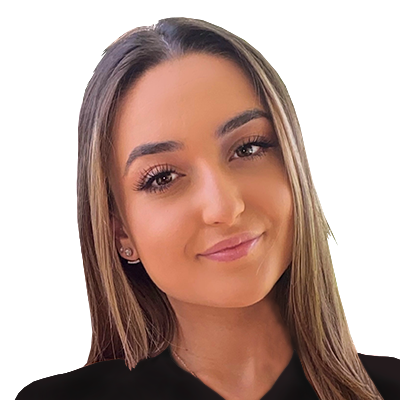 Tayla Habbouchi
Marketing Assistant
Tayla is our Marketing Assistant, who is currently studying a double degree in business administration and arts with a marketing major.
Tayla is responsible for managing the digital platforms for all the companies operating under SMATS Group umbrella.
Her passion for social media marketing and analytics translates through her highly effective social media marketing strategies and content planning.
She takes pride is delivering targeted marketing campaigns to SMATS Groups diverse global audience.
Back
Contact Us