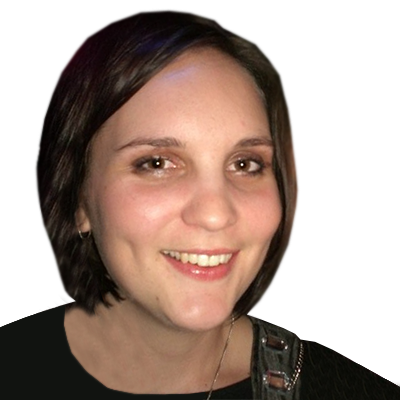 Sasha Bennett
PR & Marketing Co-Ordinator
With more than a decade of experience as a communications and strategic marketing professional, Sasha possess a wide range of skills to deliver real and decisive results. With proven experience in elevating brands and influencing a high standard of culture, communication and efficiencies she is passionate about delivering real change as a communication specialist.
Combining a strong private sector background and years of small business experience, Sasha's strength lies in strategy and tactical communications. Having built a career spanning from Agency, owning her own business and the corporate private sector Sasha is highly adept at developing communication and marketing strategy by integrating research and brand. With strong copywriting and journalism under her belt she also writes on occasion for Australia Property Investor Magazine and is strong creatively as she is strategically.
Her contribution to sustained business growth and investment return is proven by her ability to apply unique marketing solutions in response to changing environments in mixed use developments, residential and commercial property as well as investment and financial sectors.
Back
Contact Us