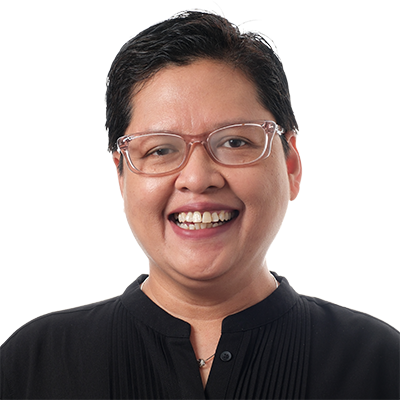 Rozita (Rozy) Dolhalim
Senior Finance Executive
As Senior Finance Executive Rozita has accumulated several years of experience and honed her skills in the finance industry. Having started as Receptionist at Specialist Mortgage Rozy worked her way up to become a vital part of the finance team.
Rozy assists brokers with loan applications, ensuring that all necessary documentation and financial information is accurately presented. She has strong administrative and organisational skills as well as excellent attention to detail.
Rozy is meticulous and committed to ensuring every aspect of her work is completed to the highest possible standard, Her ultimate goal as Senior Finance Executive is to ensure her clients receive the best possible service.
Back
Contact Us