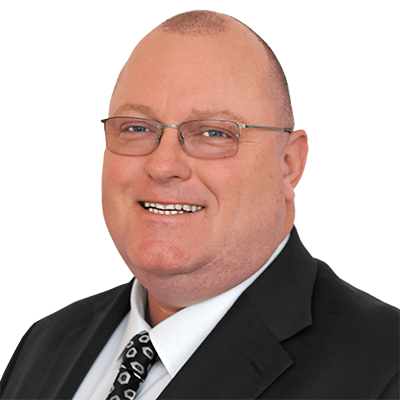 Richard Hinch
Senior Financial Adviser
Richard is responsible for providing advice to existing clientele and assisting new clients to work towards their long term financial goals and objectives.  He places a strong emphasis in educating clients so that they can understand the financial strategies that will ultimately put them in a better position.
Richard has over 25 years' experience in financial services having worked for a decade in investment management in London and then as a Financial Adviser in Australia since 2005.  Areas of Richard's expertise include providing long term retirement planning and investment advice to Australian residents and expatriates and also assisting clients protect their wealth with appropriate personal insurance recommendations.  Richard also has a strong background in assisting clients with SMSFs and also business clients with succession and business protection strategies.
Overall, Richard maintains a strong client service ethic and provides holistic advice to help clients create, protect and enjoy their wealth.
Richard Hinch and SMATS Wealth Pty Ltd (ABN 11 626 491 987) are Authorised Representatives of LFG Financial Services Ltd (ABN 28 101 927 413) AFSL No. 227096
Back
Contact Us