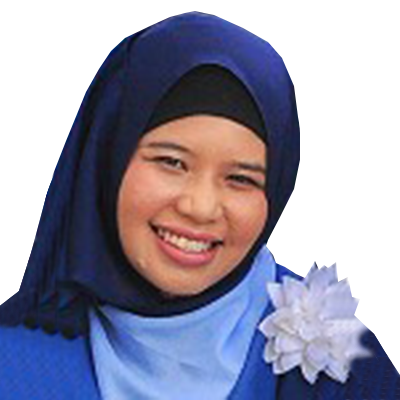 Noraisha (Aisha) Mustapah
Senior Client Services Officer
Since 2008, Noraisha has been a valuable member of the team at Specialist Mortgage. Her attention to detail and accuracy ensures that all necessary information is recorded correctly, and reports are generated efficiently.
Throughout her time at Specialist Mortgage, Noraisha has shown an unwavering commitment to her role. She stays focused on her work and demonstrates the ability to finish tasks ahead of schedule.
Her strengths lie in her ability to work independently, multi-task and build good rapport with her team. She is a good listener and always willing to lend a helping hand when needed. The dedication to her job speaks for itself.
Noraisha is committed to providing the best service possible to our clients and provides invaluable support to the Specialist Mortgage team.
Back
Contact Us