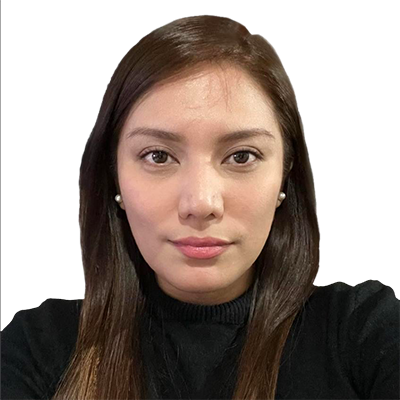 Michelle Abiera
Finance Executive
As a seasoned Finance Executive Michelle has over 10 years of experience in the mortgage lending industry.
With a background in Computer Science her unique skill set has proven valuable in the finance industry. Michelle has a strong attention to detail, exceptional problem-solving skills, and the ability to work efficiently under pressure. Her strong communication skills have helped her to build long lasting relationships with clients and stakeholders.
As a Finance Executive, Michelle understands that the mortgage lending process can be complicated and stressful for clients. She is committed to providing excellent customer service and ensuring clients feel supported and informed throughout the loan process. She takes pride in her ability to maintain open lines of communication and pays close attention to even the smallest details when processing loan applications.
Clear and effective communication is essential in the mortgage lending process, and Michelle is committed to ensuring her clients feel supported and informed. She maintains a high level of professionalism and treats all her clients with respect, ensuring applications are processed efficiently and accurately.
Back
Contact Us