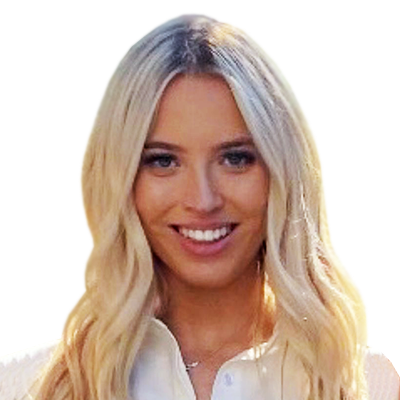 Melissa Birkbeck
Accountant
Having successfully completed her Bachelor of Commerce at Curtin University, Melissa is now completing her qualifications as a Chartered Accountant.
After joining SMATS group in the middle of 2019 Melissa has acquired extensive experience providing quality tax advice. She has demonstrated her skills across a wide range of tax positions and entities including SMSF, trusts companies and high net worth individuals. She specialises in assisting clients with complex or unusual circumstances and has particular experience where foreign incomes and/or tax residency requirements arise.
Melissa takes advantage of all the lifestyle opportunities that Perth has to offer but especially enjoys spending time with her partner and her pets.
Back
Contact Us