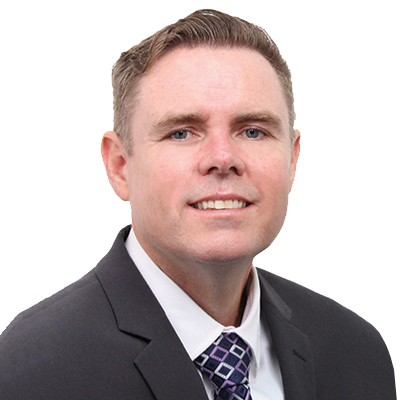 Matt Heron
General Manager
As General Manager, Matt is responsible for developing and executing strategies to deliver enhancements across all of the SMATS entities. The primary vision is to maintain SMATS's position as the international market leader ensuring we deliver quality service to our valued clients and partners. Matt works closely with all stakeholders to identify new business development opportunities.

Matt previously established the Dubai office as the Operations Manager and as a 15-year Australian expat, client and shareholder successfully self-funded his retirement back to Australia aged just 45. Coming out of retirement, and back into expat life Matt completed studies with 'The Tax Institute', Australia and relocated to Beijing China with his young family. Matt brings an incredible wealth of knowledge and personal investment experience to our clients through individual client consultations, tax planning workshops and webinars. Matts' passion for investing, ensures other Australian expats and foreign investors know how best to optimise their own financial opportunities.

Prior to working with SMATS Matt was a highly specialised and technical project engineer, holding management positions, working on multi-million-dollar equipment for the Australian Air Force and Emirates in the UAE. Matt was recognised and awarded for developing technical training programs for engineering personnel. He also established new international standards for specialised technical personnel training and qualifications within aviation flight training. 

Matt is known to be meticulous, energetic and client focused. He loves camping in Australia and travelling abroad. He also loves the ocean and is an enthusiastic ocean sailor, surfer and kite surfer.
Back
Contact Us