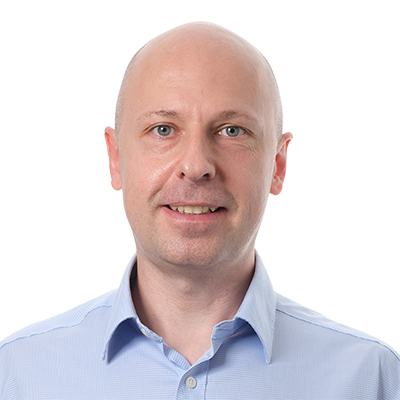 John Theobald
Finance Administration Manager
John brings a wealth of knowledge and expertise to his role as Finance Administration Manager. With almost a decade of experience with the Specialist Mortgage team coupled with 12 years at one of the UK's biggest banks John has over twenty years of industry experience.
As a qualified bookkeeper John has the necessary skills to handle the financial aspects of loan processing however, it's his attention to detail that sets him apart. John prides himself in getting work completed right the first time. He is diligent and dedicated to ensuring the very best outcome no matter the circumstance.
John's caring and 'can do' attitude makes him an integral team player. He understands every loan application is unique and is committed to ongoing professional development and completes industry courses regularly to stay up to date with the latest trends and practices.
As a hard-working and dedicated individual, John knows the end-to-end process for mortgages and understand the importance of getting loans across the line. John is confident in his ability to deliver outstanding results for Specialist Mortgage and its clients.
Back
Contact Us