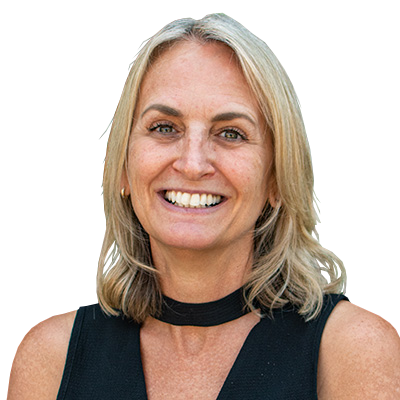 Joanne Ayris
Contracts Administrator & Developer Liaison
As Contract Administrator and Developer Liaison, Jo is responsible for working closely with Australia's largest developers, completing due diligence for international legal compliance, collating and distributing marketing collateral to our global sales team, completing all aspects of contract administration and updating our websites, just to mention a few tasks.
Jo is credited for her meticulous attention to detail, ability to liaise with a wide spectrum of stake holders and outstanding communication skills, which she has developed throughout her career in the banking and property sectors.
With almost two decades experience in the Australian property industry, Jo initially worked for a company that provided a niche service to international executives relocating to Australia. It is here that Jo acquired expert skills and understanding in assisting overseas professionals to find and settle into their new homes.
Jo was also instrumental in establishing the residential sales and leasing team at a well-known Perth commercial and industrial real estate company. With Jo's assistance the company exceeded their leasing departments KPIs and became exclusive selling agents to one of Perth's largest developers, selling large scale projects in East Perth, Leederville and Subiaco.
Back
Contact Us