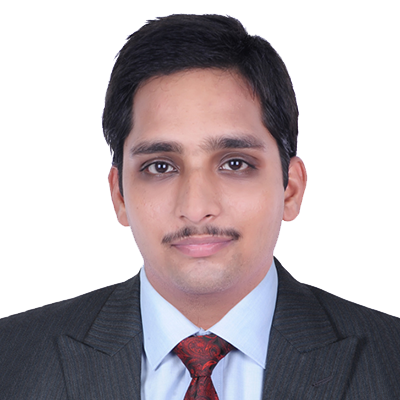 Jitendar Chaturvedi
Tax Accountant
Jitendar is a Tax Accountant based in our Dubai office. Working closely with our Senior Tax Accountant, he is primarily responsible for preparing annual income tax returns for Australian expatriates, non-resident property investors and intended migrants to Australia.
Jitendar holds a Bachelor of Commerce and has international experience assisting with income tax returns, business registrations as well as audit & assessment for individuals, partnerships and companies across a diverse range of industries.
He is organised, honest and pro-active and has built a reputation for his outstanding time management and problem-solving skills. Jitendar is proud to have achieved his dream of working abroad and expanding his global expertise.
Back
Contact Us