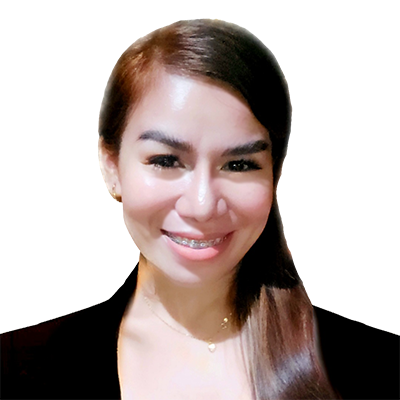 Jessa Bitao
Client Services Manager
Jessa Bitao is a highly qualified and experienced Client Services Manager for Specialist Mortgage. With a Bachelor of Science degree in Office Administration, a Professional Diploma in Accounting and completion of QuickBooks, Xero, and Bookkeeping courses, Jessa has the necessary academic and industry qualifications to excel in her position.
As a Client Services Manager, Jessa plays an important role in assisting the finance team, her skills and expertise have enabled her to handle these responsibilities with precision and efficiency.
Jessa has built her career in the finance industry, having worked as a Junior Accountant for almost 6 years and as a Mortgage Accountant for 1 year. She has gained invaluable experience as a Mortgage Loan Processing Officer and this diverse experience and knowledge of the industry have equipped her with the skills to navigate the complexities of the finance world and provide excellent service to clients.
Jessa is known for her hard work and resourcefulness, which are essential qualities in her line of work. She is a good listener and pays attention to detail, ensuring that every task is completed accurately and promptly. As a Client Services Manager, Jessa is dedicated to providing exceptional service and will go above and beyond to ensure your needs are met.
Back
Contact Us