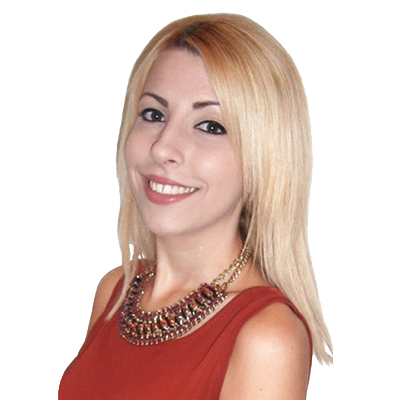 Jenny Waghorne
Tax Consultant - UK
Jenny joined SMATS Group upon completing her schooling, as our office junior. Her knowledge of the Australian taxation system has grown from working under the guidance of some of our most successful Australian taxation executives and directors, including Mick Outridge, Jason Lawrance and Linda Lawrance.
As the Tax Consultant of our UK office, Jenny is primarily responsible for ensuring our UK based client's Australian taxation requirements are met. Jenny is also responsible for all the administrative and operational duties in the United Kingdom.
As well as being reliable, dedicated, organised and friendly, Jenny is a keen baker and cake decorator. And enjoys treating family and friends to her delicious creations on their birthdays.
Back
Contact Us