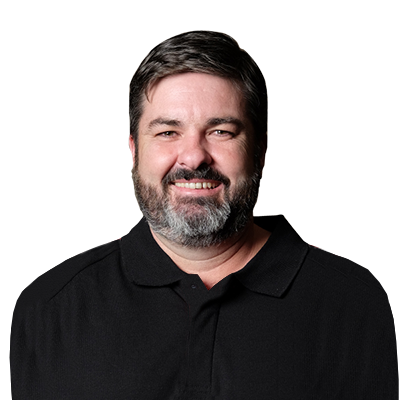 Jason Lawrance
Director / Tax Executive - Perth
Jason is the Senior Taxation Accountant in our Perth office, specialising in individual client's taxation affairs and non-resident issues involved in moving to and from Australia for expats and arriving migrants.
Jason has a Bachelor of Business with a double major in Accounting and Finance and is a Fellow Member of the Tax Institute of Australia. Jason has 20 years of experience as an Accountant, working with clients in their day to day accounting and tax requirements, which has given him a detailed understanding of client's needs and how he can make the most of their financial obligations. Jason also has experience working in Accounting and Financial Planning practices as a Senior Accountant of Self-Managed Superannuation Funds.
SMATS Founder, Steve Douglas, and Jason have worked together intermittently since the early 1990s and after crossing paths once again in 2002 Jason joined the SMATS Group as the Senior Accountant in Perth, before moving to the Singapore office. Upon being promoted to Director of Tax Services London and given the responsibility of establishing the London office, Jason and his wife Linda, also part of the SMATS Team, moved to London. Jason and Linda attribute their success in growing the client database from 100 to 2000 and establishing a full time office within 6 years, to their relentless hard work and true passion to always surpass their client's needs.
Jason and Linda returned to Australia in 2008 to establish the Perth office and build the Australian based client database. They have raised 3 beautiful children which they describe as their most exciting and enjoyable challenge! Jason feels privileged to meet so many great individuals during his global career and looks forward to continually doing so in the future.
Back
Contact Us