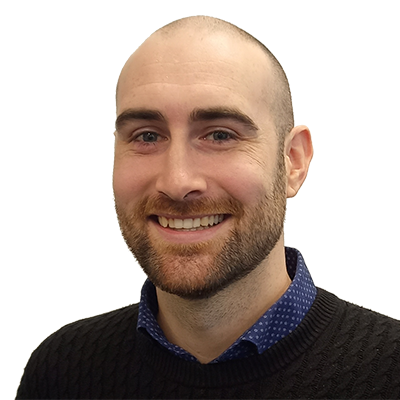 Jake Carson
Sales & Marketing Assistant
As a member of the Marketing team for SMATS GROUP, Jake is responsible for delivering effective content and marketing strategies across multiple SMATS company brands.
With a background in industries including SAAS Property Management and Recruitment, he enjoys taking an honest and analytical approach whilst engaging with business clients to provide the best service and outcomes possible.
Outside of the office, he has a keen interest in various sporting codes including, Australian Rules Football, American Football, Volleyball, Rowing and Athletics. He also enjoys the odd pub quiz.
Back
Contact Us