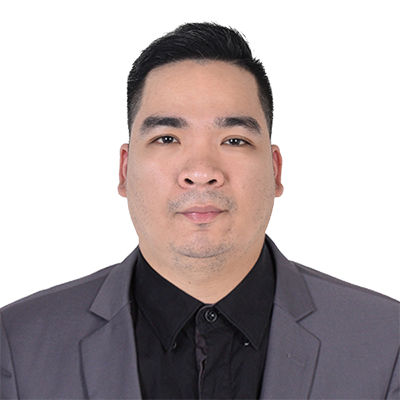 Gino Lugto
Senior Finance Executive
Gino is an integral member of the Specialist Mortgage team with more than 8 years of experience in the Finance industry. Holding a bachelor's degree and a Certificate IV in Finance and Mortgage Broking, clients benefit from his extensive residential finance knowledge.
Gino's strengths lie in his diligence and commitment to achieving client outcomes and ensuring smooth and transparent communication throughout the process. He has demonstrated skills in attention to detail, working under pressure and responding quickly. He works hard to ensure clients experience a stress-free loan application journey and is always ready to attend to any concerns that may arise.
Gino focuses on making sure clients feel supported throughout the life of their mortgage and as such as formed many lasting relationships.
Back
Contact Us