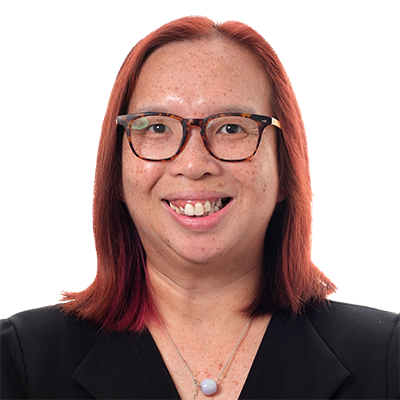 Fanny Chin
Finance Executive
Fanny has worked at Specialist Mortgage since 2013 and has helped clients achieve their investment goals for over a decade.
With a Certificate in Financial Services, Fanny brings extensive experience in finance administration and in depth knowledge of home loan applications.
Fanny's attention to detail and commitment to handling sensitive information during the submission process ensures a positive outcome for each and every application.
As a diligent and organised individual, Fanny also possesses strong communication skills enabling her to successfully liaise with clients' buying agents & solicitors.
Fanny is passionate about her work and her attention to detail ensures each milestone is completed thoroughly. As a planner by nature, Fanny is proactive in updating her clients regularly throughout the application process keeping them informed and in control.
Back
Contact Us