Get the best 
after tax result 
out of your financial world
With a personalized Australian tax plan we explore ways to reduce your taxable income and maximise personal savings.  Our periodic reviews analyse current and future asset holdings to ensure they are operating as tax efficiently as possible to enjoy into the future.
ATS's unique Australian Tax Plan Modelling will clearly show you how to plan your affairs, simply and legally, to get the best possible outcome and improve your after tax financial position.
A personalised Australian tax plan will ensure you gain the support and understanding required to optimise your position and include a review of the key areas including:
Short term and long-term objectives
Current and overall financial situation from a tax efficiency perspective
Current and future plans for you and your family
Current investments in property, business and shares
Loans on your home and investments
Non-tax deductible and tax deductible expenses
Family trusts and company structures
Negative gearing and capital gains
Salary packaging
Retirement & Superannuation Options
We specialise in Australian tax planning assessments for Australian residents, Australian expatriates, and intended migrants to Australia.
Australian Tax planning covers the following areas of concern:
Australian and overseas income
Australian and overseas property assets
Australian and overseas shareholdings or interests
Australian Superannuation and overseas pensions
Dual tax compliance issues between your home country and Australia
Tax issues relating to overseas employers while tax resident of Australia
Australian and overseas business interests, trusts and investment structures
Asset protection and wealth transfer strategies
Crypto Currency holdings
Book a free 30 min Australian tax planning consultation today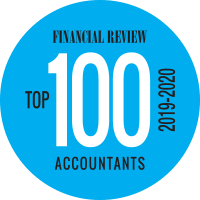 Australasian Taxation Services
Award Winning Property Tax Experts
Partner with ATS to gear your property portfolio for success.
Awarded 'Top 100 Accounting Firm'
by Australian Financial Review for 2019 & 2020
Awards
Top 100 Accounting Firms - Australian Financial Review 2019-2020
Property Tax Firm of the Year Australia - Finance_Monthly Awards 2015-2019
Most Outstanding for Expat Australian Tax Planning - AI Global Excellence Awards 2015-2022
Best in Property Tax Australia - AI Accounting, Audit & Tax Awards 2015-2020
Best for Expat Australian Tax Planning - AI Accounting, Audit & Tax Awards 2015-2021
UAE Business Awards – Best Australian Expatriate Property Tax Firm 2018-2019
International Brokerage of the Year - Specialist Finance Group Awards 2016-2019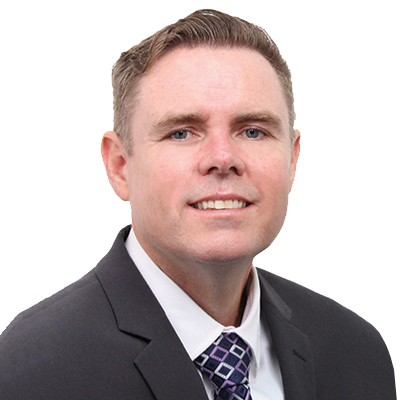 I cannot recommend Matt Heron highly enough.  He is the consummate professional  -  respectful, empathetic,  extremely knowledgeable, and helpful.  He guided me through some important ex-pat tax issues that has helped in deciding the way forward.
Jill, USA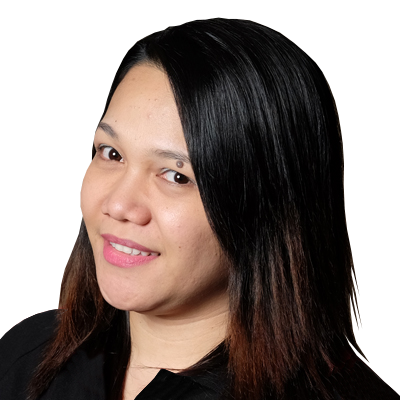 Eloisa, in addition to being competent at her job, is always friendly, helpful, responsible and successfully finishes the jobs well before the deadline.
Choo, Singapore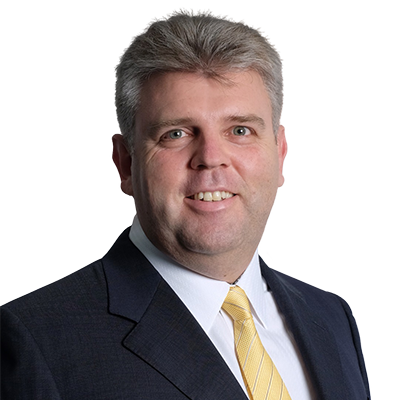 Steve provided practical advice, solutions and options for my return to Australia after 15 years overseas - Thank you!
Ryrie, Singapore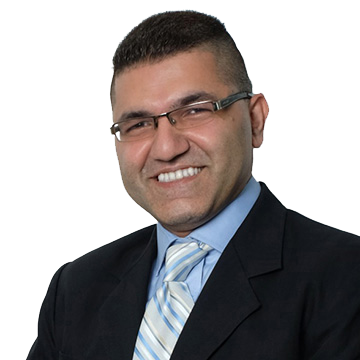 Ravin is a fountain of knowledge around personal tax, providing me with detailed insights and guidance to help me understand and manage the complexities of being an expat in Asia.
Ken, Singapore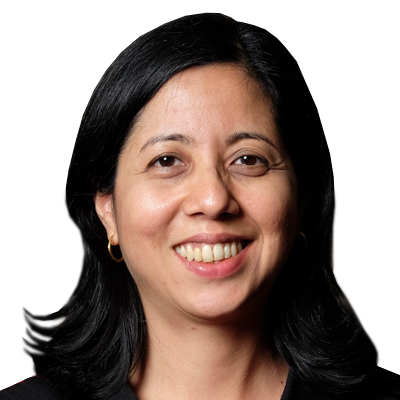 So lucky Shameel is on our team, we would be lost without her in this growth phase of the business.
Pritchard, Brisbane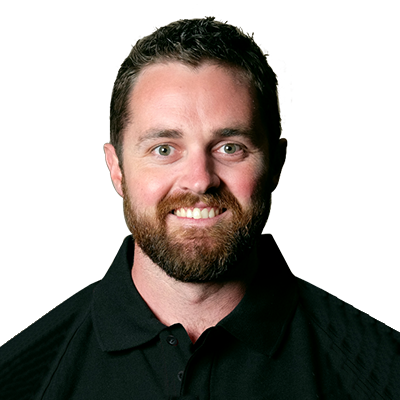 Mick has always been approachable, knowledgeable and has taken the time to explain complex issues and pragmatic solutions. In short, he has provided a first-rate service.
Anthony, London
I honestly can't recommend Simon enough. All our interactions to date have been on point, he takes the time to explain the details and he's just a great bloke :).
Suresh, Sydney

Nura is very approachable and knowledgeable in her work. Very responsible dealing with my tax and when offering taxation guidance. First rate service!
J. Teo, Singapore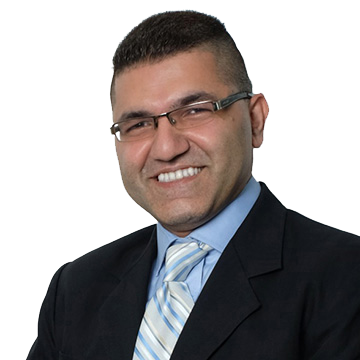 Ravin made me more aware of the Australian tax environment. Thank you for your patient advice and redesigning my investments to maximise returns.
B. Rawson, Singapore
*Offer is only available to clients that own one or more investment property. Offer is valid to new clients to Australasian Taxation Services (Pty Ltd) with the $50 redeemable towards their 2020/2021 Annual Tax Return Invoice only. This offer expires on the 1st December 2021.
Liability limited by a scheme approved under Professional Standards Legislation | Australasian Taxation Services Pty Ltd (ATS) - ABN 60 068 961 400 | Registered Australian Tax Agent 62364000