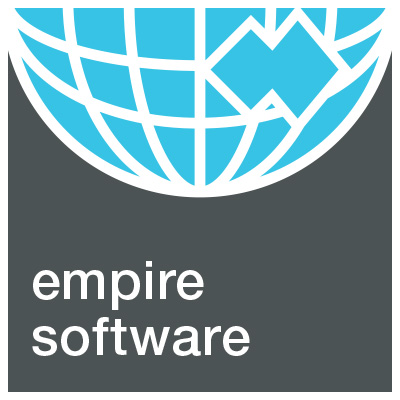 Empire Software
Changing the world of Property Development and Sales
CompleteEmpire is our powerful property development & sales software that facilitates intelligent business and supports your unique strategic & operational goals.
We understand the limitations of using multiple software systems with divided databases. The goal of our innovative sales and management platform is to integrate multiple aspects of your company allowing for an unsurpassed ability to manage all your business units.
CompleteEmpire property developer software will give you a distinct competitive edge by providing you with maximum visibility across your business. This will allow you to respond in real time with precision, resulting in improved efficiency and performance.
Grow with the global market, diversify your offer, capture business and improve profitability with CompleteEmpire.

Property Developer Software
Leads
Prospect management
Advanced search
Full workflow management
Auto-alerts
Task reminder
Opportunity tracking
Marketing
Newsletters and emails
Templates or advanced upload
Database management
Realtime updating
Customisable tracking
Analytic reporting
Inventory
Quick property uploads
Availability matrix
Document management
Developments & residential
Customised property features
Full range of property types
Reports
Dashboard & widgets
Performance reports
Financial reports
Operational reports
Marketing reports
Event & survey reports
Events
Creation and management
Database integration
Client lead tracking
E-marketing
Survey tools
Contacts
Contact management
Email & event integration
Full CRM history
Websites
Customised templates
Full CMS
Development support
E-Commerce
Deposit tracking option
Multi-currency
Payment Options
Referrals
Fully integrated
Internal & external referrals
Progress success visibility
Status tracking
System
Single login
Multiple profiles
Activity based security
Customised settings
Device Independent
Fully responsive layout
Access to all functions
Any screen or device