19th Annual Australian Budget Review 2023
Treasurer Jim Chalmers delivered his second Federal Budget on Tuesday 9th May 2023, with the promise that "the 2023-24 Budget will build on the Government's work to build a better future for Australia."
After Labor delivered its "Responsible Budget" in October last year, the economy has performed better than predicted.
However, as Australia continues its recovery from COVID disruption, Australian's are feeling the pressure of rising inflation more than ever.
Australians are eager to know how this Government will address the broader economic issues of rising interest rates, cost of living pressures, staffing shortages, supply chain issues, rising business costs and short comings in education, housing, medical and defence. Will this Government deliver a budget that will restore the economy quickly and prevent the recession that is being predicted by the media?
Will the AUKUS alliance and its promise of migration ease the strains felt by industries in employment and manufacturing or add to our housing and medical crisis?
How will this Government's budget address geopolitical tensions, a global energy crisis and Australia's deficit?
And most importantly, what impact will the Budget have on you and your family?
We invite you to view our 19th Annual Australian Budget Review Seminar, presented by Steve Douglas to gain insight into:
Key insights into the Federal Budget announcement
Analyse the economic responses and new initiatives
Review the revenue and expenditure priorities
Evaluate how the budget may shape the economy
Assess what impact it may have on Australian property
The budget impact on Australians, expats, intended migrants and investors
We trust you will enjoy the presentation and welcome you to share it with your friends and associates.
PRESENTER: Steve Douglas
Executive Chairman
SMATS Group
Steve Douglas is the Co-Founder & Managing Director of Australasian Taxation Services (1995) and Chairman of SMATS Group. He is a Chartered Tax Advisor, Fellow of the Taxation Institute of Australia and a Registered Tax Agent. SMATS Group tax division, ATS, has grown to become one of the Top 100 Accounting Firms in Australia (AFR 2019, 2020).

Steve has been featured in articles by the Australian Property Investor Magazine, Singapore Business Times, South China Morning Post, Australian Entrepreneur Magazine, Benchmark, Western Australian Property & Investment and Property Link magazine.

Steve wrote the book "the Aussie Expat – The Luckiest Person on Earth" which has sold more than 10,000 copies worldwide. In 2009, Steve was recognised as one of the leading 50 Australians in Asia by Advance and invited to participate in the Advance Asia 50 Summit and in 2010 was awarded the Singapore AustCham Entrepreneur Award and in 2017 Steve was The Finders "Expatreneur Awardee 2017".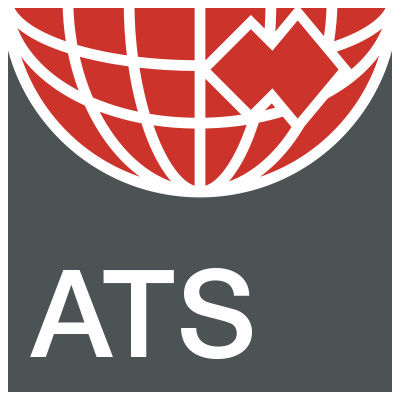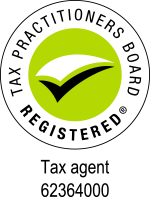 A Leading Australian Tax Firm
ATS can ensure you gain a full understanding of your Australian tax obligations and opportunities.
Specialised tax planning for Australian expatriates, retirees and property investors
Full understanding of Australian and international tax issues
Annual tax return preparation
Unique tax planning software modelling
Top 100 Accounting Firms - Australian Financial Review 2019-2020
Property Tax Firm of the Year Australia - Finance_Monthly Awards 2015-2019
Most Outstanding for Expat Australian Tax Planning - AI Global Excellence Awards 2015-2021
Best in Property Tax Australia - AI Accounting, Audit & Tax Awards 2015-2020
Best for Expat Australian Tax Planning - AI Accounting, Audit & Tax Awards 2015-2021
UAE Business Awards – Best Australian Expatriate Property Tax Firm 2018-2019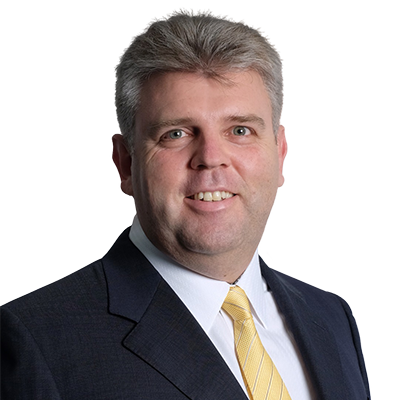 Book your free initial Tax Consultation
GLOBAL POWER | LOCAL KNOWLEDGE | UNIQUELY PERSONAL
Singapore | Malaysia | Hong Kong | China | Dubai | UK | USA | Perth | Sydney | Melbourne | Brisbane