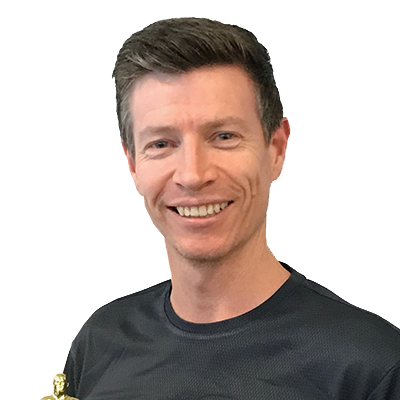 Gareth Owen
Graphic & Web Designer
Gareth is a full service multi-disciplinary senior designer with 20+ years experience specialising in UX/UI development, graphic design, B2B & B2C visual communication, brand identity and creative advertising. He enjoys collaborating with SMATS management & key stakeholders to develop strategies with creative vision.
With proven experience as a project manager and creative author for complex design assignments, he enjoys working under strict deadlines while maintaining quality and accuracy.
While remaining acquainted with design and industry trends Gareth upholds best practices and strives to create on-brand design solutions that meet measurable business goals and requirements.
Back
Contact Us