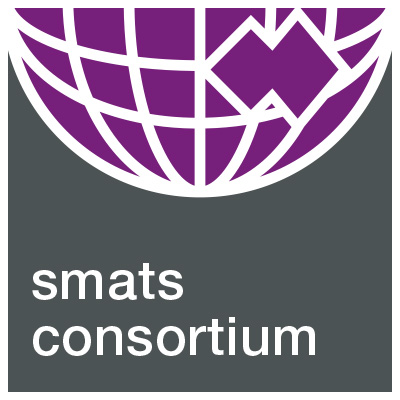 SMATS Consortium
Diversify your property portfolio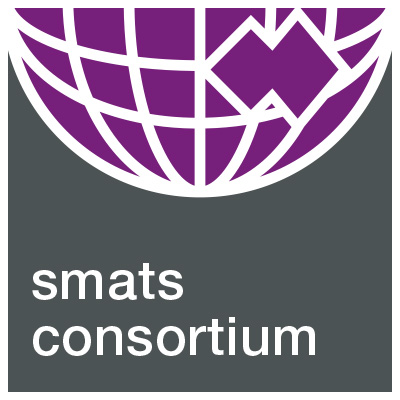 SMATS Consortium
多元化您的物业组合
Property Syndication Investment
物业联合投资
SMATS Consortium Pty Ltd is an Australian based Company that holds a wholesale Australian Financial Services License (AFSL No. 480476). The Company issues financial products that enable wholesale and sophisticated investors to participate in Limited Partnership investment opportunities through our private lending model (syndicated loans). The private loans are made to boutique property development projects throughout Australia which are operated, controlled and managed by our Australian partners and in conjunction with our input and oversight.
Our property syndication investment model is ideal for wholesale investors that are interested in an alternative to classic property investment which offers fixed yields, security via a grouped 2nd mortgage over the project land and flexible investment terms.
SMATS Consortium Pty Ltd是一家澳大利亚公司,持有澳大利亚金融服务批发许可证(AFSL编号480476)。公司发行金融产品,使批发和精明的投资者能够通过我们的私人借贷模式(银团贷款)参与有限合伙制投资机会。私人贷款提供给整个澳大利亚的精品房地产开发项目,这些项目由我们的澳大利亚合作伙伴运营,控制和管理,并与我们的投入和监督一起进行
我们的房地产联合投资模式非常适合对传统房地产投资以外的其他方式感兴趣的批发投资者,该投资提供固定收益,通过对项目土地的第二组抵押提供担保和灵活的投资条件。
10%-14%p.a. preferential return
优惠回报率为10%-14%
24-36 month lending term
24-36个月的贷款期限
Increased secure investment
增加安全投资
Structured to be tax effective
具有税收效力
Is Property Syndication right for me?
财产联合适合我吗?
Advantages
No Stamp Duty
No Foreign Buyer Fee
No Capital Gains Tax
10% Withholding Cap for Non-Residents for Tax Purposes
No Legal Fees
No Sales Commission (unlike the normal disposal of properties)
Fixed and Assured Returns
Low Entry Capital
2 Year Liquidity
Property Market Exposure
Diversification of Investment Properties (across projects, states & locations)
Ideal for Wholesale and Sophisticated Investors with SMSF at 15% taxation
Secured via Loan Agreement and Security Trust Deed
好处
没有印花税
没有外国买家费用
没有资本获得税收
非居民税收的10%预扣税上限
没法律费用
没有销售佣金(不同于正常的物业处置)
固定和保证退货
低入境资本
2年流动资金
房地产市场曝光
投资物业多元化(跨项目,州和地点)
非常适合批发和复杂投资者使用SMSF,税率为15%
通过贷款协议和安全信托契约获得担保
Disadvantages
No Actual Ownership of Property (if asset accumulation is the investment goal)
No ability to create a long term passive income earning potential
Investment is Illiquid for a set time, rate and type
No equity available, only preferential loan agreement so minimal control
缺点
没有实际的财产所有权(如果资产积累是投资目标)
无法创造长期被动收入的潜力
在规定的时间,费率和类型上投资是非流动性的
没有可用的股权,只有优惠贷款协议,所以最小的控制
Investment Opportunities
投资机会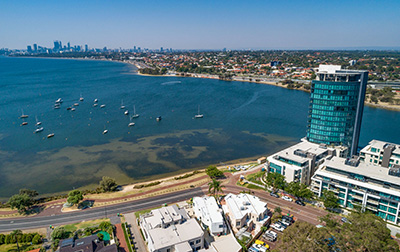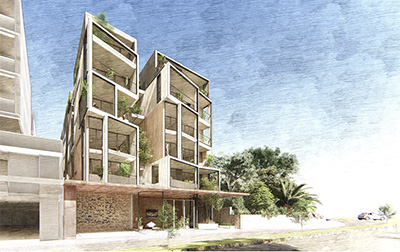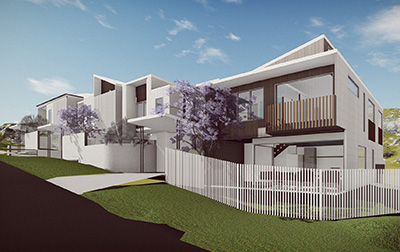 Paddington
Available to Invest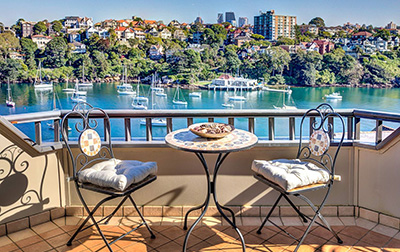 Mosman
Available to Invest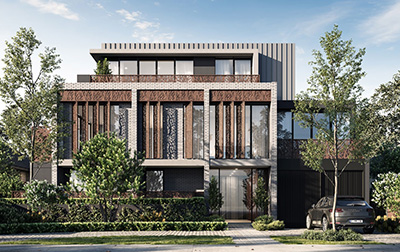 Camberwell Apartments
Available to Invest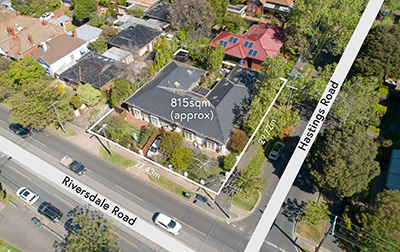 Maple on Hastings
Available to Invest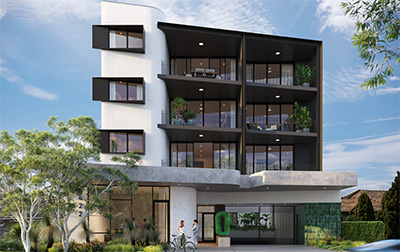 Cube on Canning
Available to Invest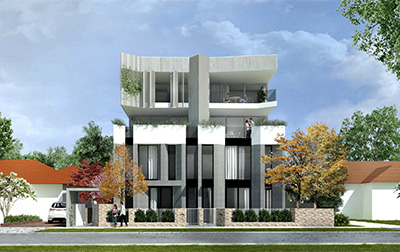 Lucida Como
Available to Invest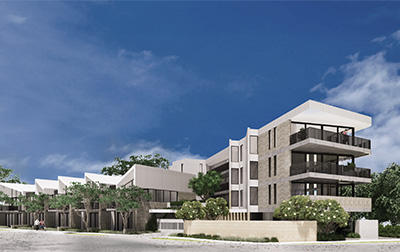 Coastal Edge
Available to Invest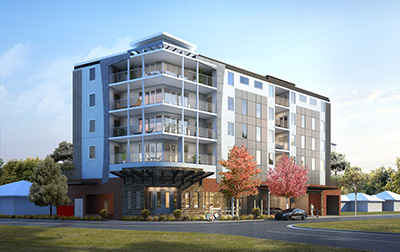 Plympton Apartments
Available to Invest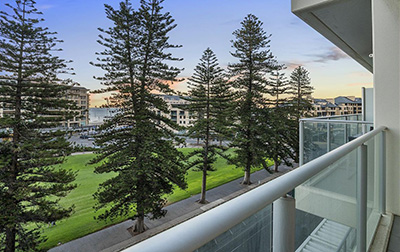 Calibre Apartments
Available to Invest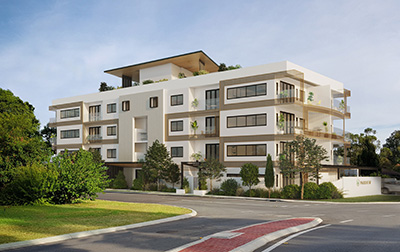 Parkview
Fully Subscribed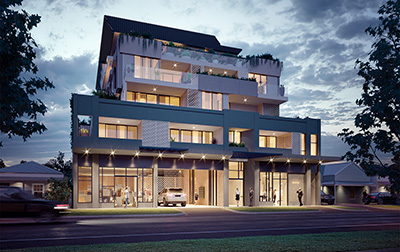 Reside on Money
Fully Subscribed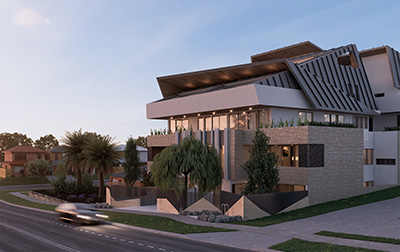 The Residence
Fully Subscribed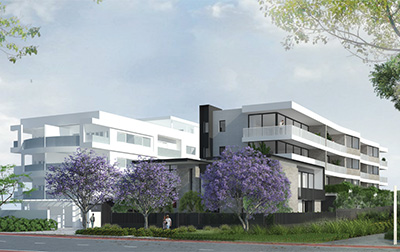 Abode Como
Fully Subscribed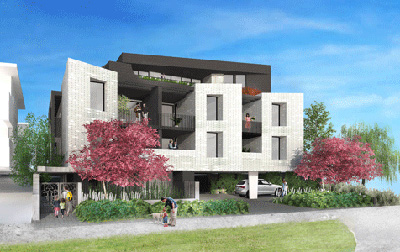 Loft Haus
Fully Subscribed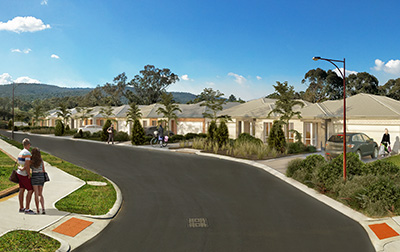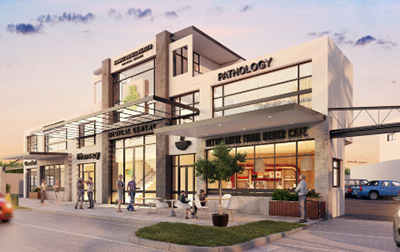 Hamilton Hill Health
Completed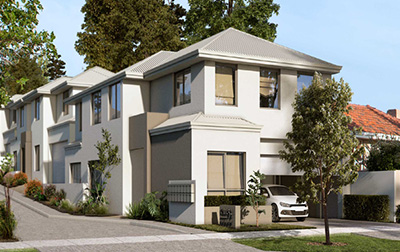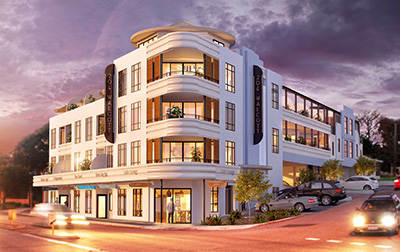 Disclaimer: All information provided on this website is of a general nature only and does not take into account your personal financial circumstances or objectives. Before making a decision on the basis of this material, you need to consider, with or without the assistance of a financial adviser, whether the material is appropriate in light of your individual needs and circumstances. The information on this website does not constitute a recommendation to invest in or take out any of the products or services provided by any of the SMATS Group of companies. Click here for our Privacy Collection Statement and Privacy Policy.
放弃: 本网站提供的所有信息仅为一般性质,不考虑您的个人财务状况或目标。 在根据这些材料做出决定之前,无论有没有财务顾问的帮助,您都需要考虑材料是否适合您的个人需求和情况。 本网站上的信息不构成投资或取消任何SMATS集团公司提供的任何产品或服务的建议。 点击此处查看我们的隐私声明和隐私政策.
Syndication Enquiry
联合咨询
PRIVACY COLLECTION STATEMENT: At www.smats.net we are committed to protecting your privacy. We use the information you provide to advise about and assist with your financial affairs. If you don't provide us with full information we request, we can't properly advise or assist you with your financial affairs. We provide your information to financial service providers or other companies with whom you choose to deal (and their representatives) and our related entities. We do not trade, rent or sell your information. We may disclose your information to recipients in the United States of America for the purpose of required transaction notifications (E.g. Form W-8 BEN). We may also store your information in the 'cloud' for the purposes of data storage, file backups and or attending to your affairs. These 'cloud' service providers may be in countries not regulated by laws, which protect your information in the way that is similar to the Privacy Act. If a recipient is not regulated by laws, which protect your information in a way that is similar to the Privacy Act, we will seek your consent before disclosing your information to them. When we recommend a provider to you, we will provide you with their disclosure statement which will outline to you their privacy policy. We will not be accountable for any recipient's breach of Australian privacy laws and you will not be able to seek redress under those laws. Our Privacy Policy contains more information about how to access and correct the information we hold about you and how to make a privacy related complaint, including how we will deal with it. Click here for our Privacy Collection Statement and Privacy Policy.
隐私收集声明: 在www.smats.net,我们致力于保护您的隐私。我们使用您提供的信息为您的财务事务提供建议和协助。如果您未向我们提供我们要求的完整信息,我们无法为您的财务事宜提供适当的建议或帮助。我们向您选择交易的金融服务提供商或其他公司(及其代表)和我们的相关实体提供您的信息。我们不会交易,出租或出售您的信息。我们可能会向美利坚合众国的收件人披露您的信息,以便进行必要的交易通知(例如,表格W-8 BEN)。我们还可能将您的信息存储在"云"中,以用于数据存储,文件备份和/或处理您的事务。这些"云"服务提供商可能位于不受法律管制的国家/地区,这些国家/地区以与"隐私法"类似的方式保护您的信息。如果收件人不受法律管制,以类似于"隐私法"的方式保护您的信息,我们将在向您披露您的信息之前征求您的同意。当我们向您推荐提供商时,我们将向您提供其披露声明,其中将概述您的隐私政策。我们不会对任何收件人违反澳大利亚隐私法负责,您将无法根据这些法律寻求补救。我们的隐私政策包含有关如何访问和更正我们持有的有关您的信息以及如何进行与隐私相关的投诉的更多信息,包括我们将如何处理。 点击此处查看我们的隐私声明和隐私政策.