Australian Residency Tax Changes & Tax Implications for Expats
Hidden away in the back of the Australian Budget and unmentioned in the Treasurers speech, was a simple statement confirming that:
"The Government will replace the individual tax residency rules with a new framework that is easy to understand, provides certainty and reduces compliance costs for globally mobile individuals and their employers."
The Budget has flagged that these changes will likely come into effect from the 1st July 2022.
A new damning "Bright Line" test is proposed that would deem someone a Resident for Australian Tax Purposes if they are in Australia for more than 183 days in a year. This has very serious and unfair consequences for many expats during this pandemic.
What is more concerning is the proposed 'Factor Test' for someone that has spent more than 45 days in Australia. This test is a simple tick box test made up of 4 questions that are so 'loaded' that almost any expat would score enough to be considered a resident if they tick 2 of the boxes.
Review this exclusive free webinar as we clarify:
Proposed changes to the Australian Residency Rules
Negative impacts of the "Bright Line Rule & Factor Test"
What the new Superannuation changes will mean for expats
Lobbying against unreasonable Residency Rule changes
Australasian Taxation Services, a SMATS Group company, has been at the forefront of Australian Tax Residency as an expat tax specialist for over 26 years. We consider these new residency rules to be unreasonable, unjust and unacceptable. We need to collectively lobby the ATO and Parliament for fairer residency rules.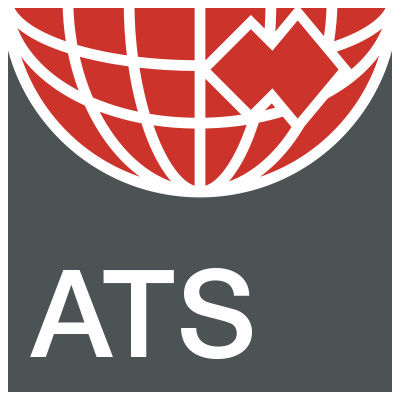 Australia's Leading Expatriate Tax Firm
ATS can ensure you gain a full understanding of your Australian Tax obligations and opportunities.
Specialised tax planning for Australian Expatriations and Property Investors
Full understanding of Australian and International tax issues
Annual tax return preparation
Top 100 Accounting Firms - Australian Financial Review 2019-2020
Property Tax Firm of the Year Australia - Finance_Monthly Awards 2015-2019
Most Outstanding for Expat Australian Tax Planning - AI Global Excellence Awards 2015-2021
Best in Property Tax Australia - AI Accounting, Audit & Tax Awards 2015-2020
Best for Expat Australian Tax Planning - AI Accounting, Audit & Tax Awards 2015-2020
UAE Business Awards – Best Australian Expatriate Property Tax Firm 2018-2019

Book your free Australian Tax Consultation
GLOBAL POWER | LOCAL KNOWLEDGE | UNIQUELY PERSONAL
Singapore | Malaysia | Hong Kong | China | Dubai | UK | USA | Perth | Sydney | Melbourne | Brisbane