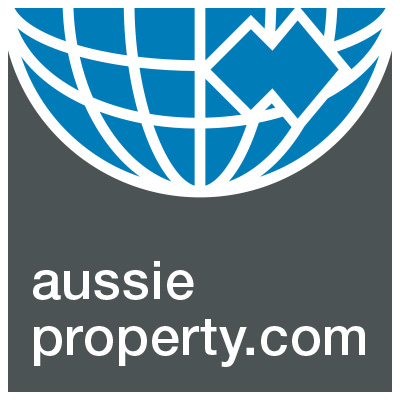 aussieproperty.com
Helping you find your piece of Australia
About aussieproperty.com
Searching for Australian property investments is becoming increasingly difficult and complicated, with issues like Australian Taxation, Finance, Foreign Currency Lending, Insurance and Property Management to be considered. At SMATS Group, we take a different approach to many other companies, because we focus on your success and needs, rather than offering only pre-determined off-the-plan developments.
aussieproperty.com, a company of SMATS Group, is the specialist Australian property investment site educating buyers to safe and prudent investment methods. aussieproperty.com has over 1,000 visitors each month with members accessing our unique Property Investors Toolbox, reports, information and news. Our members have access to high quality property investment opportunities that many not be available to foreign investors and we provide personalised assistance for buyers with specific requirements through our Aussie Assist service.
aussieproperty.com has attracted more than 20,000 attendees worldwide to our Australian Property Investment and Taxation seminars. Our seminars educate buyers on the best ways to maximise investment performance when acquiring Australian property, whilst at the same time minimizing any tax implications and obtaining the most cost effective finance options. The seminars include specialist tax planning for Australian Expatriates, Australian Property Investors and Intended Migrants to Australia. We also host Australian Property Market Update events and Exclusive Property Launches.
As an aussieproperty.com member you will have access to a range of exclusive FREE FINANCIAL CALCULATORS in our Property Investors Toolbox, that will help you easily understand the financial aspects of investing in Australian property including taxation, finance, return on investment, rental yield, renovation analysis and foreign currency loan assessment. In addition members can take advantage of Award winning Property Management services and expert advice from our dedicated and highly esteemed team guiding you to make solid and profitable investments.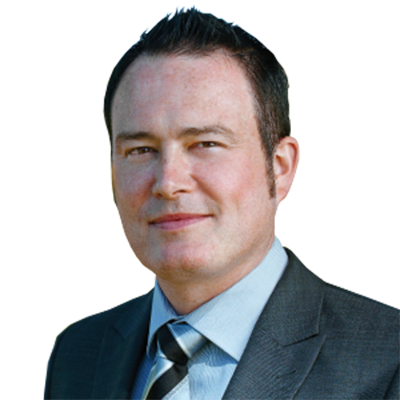 Need Aussie Property Investment Advice?
Take advantage of our extensive array of Aussie Property Investment services and exclusive member benefits.
AussieAssist
AussieAssist is a complete service for anyone seeking to purchase Australian Property but unsure of the process and method. This revolutionary and cost effective service provides you with important property, tax and finance information so that you will make a clear and confident investment decision perfectly tailored to your individual circumstances. Our friendly team will offer you all the impartial advice you require to make the buying process less hazardous and remove most of the uncertainties from the process.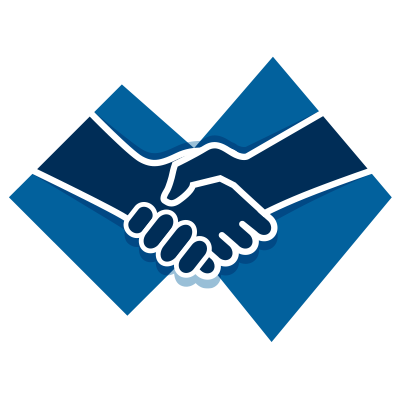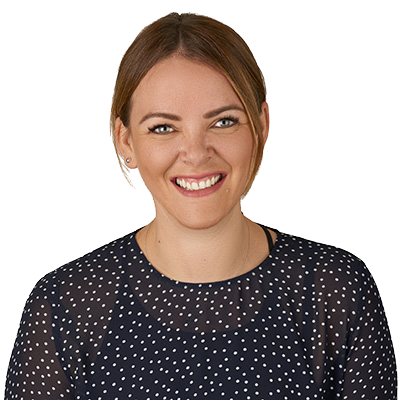 Property Management
Our qualified and experienced team of Australian property managers have expert local knowledge and we pride ourselves on communication and transparency.
Partner with a team you can trust to deliver quality tenants, good rental return, rent paid on time and to ensure your property is taken care of.
Steve Douglas on Aussie Property
SMATS Group are the premium providers of independent, professional financial and taxation services to overseas and local investors of Australian property. We have offices located worldwide and a team of highly qualified staff travel extensively and have linguistic skills to meet the needs of international clients. Celebrating 20 years in the market, we are a trusted and well established company. As international market leaders, no other company can offer you the level of expertise and extensive array of in-house services including Australian Taxation, Finance, Migration, Foreign Exchange, Property Investment and Property Management.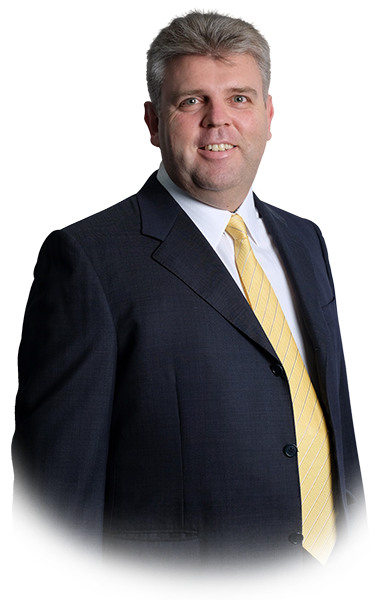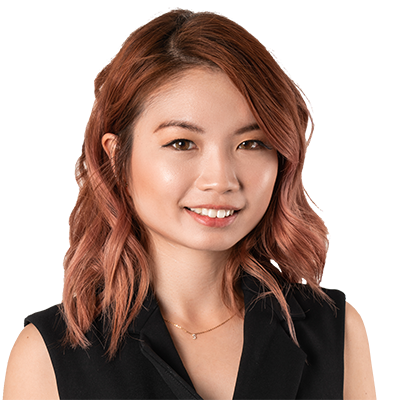 Sabrina Song is the best for many reasons. She is honest, accurate, efficient, patient and very friendly, thank you Sabrina
- Anon, VIC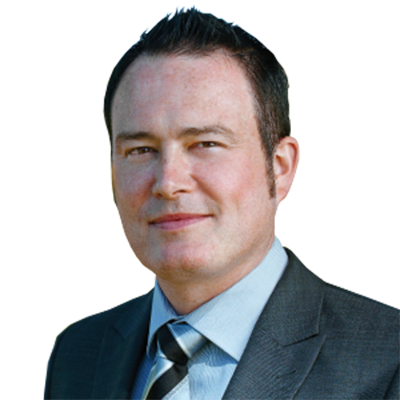 Paul White is very experienced and was always available to advise and act on our instructions, we will definitely deal with Paul again.
- Rob, Singapore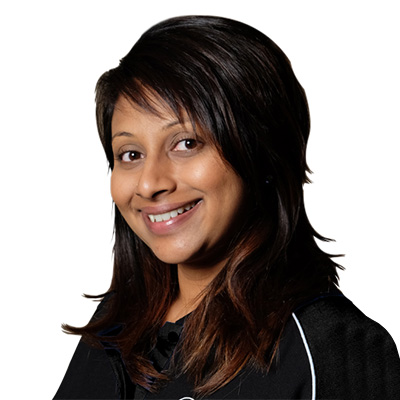 SMATS Group went the extra mile. Shayanee provided me various choices of houses, giving me relevant information and advice in selecting a suitable house that cater my needs.
- Eileen, Malaysia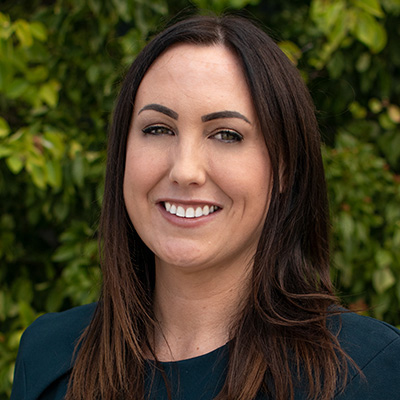 Through the ups and downs, the doubts and hopes - Julie was on our side and on the ball with all of the negotiations.
- Stephanie, UK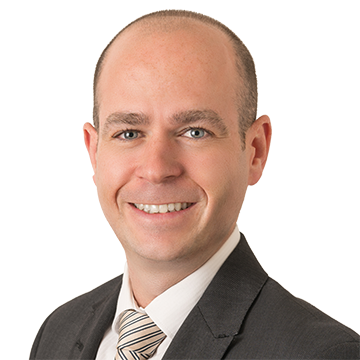 The Routine Inspection and associated report is just one example of why I am glad that I decided to change managing agents to aussieproperty.com
- Colin, Australia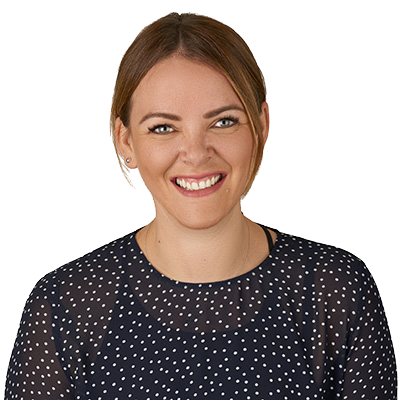 We really appreciate the professionalism demonstrated by yourself and the Aussie Property team in managing our asset in Melbourne.
- Colin, VIC