16th Annual Market Update Webinar
From Russia with Love
...
...
View this free webinar as we discuss:
Global financial markets, issues & influence on our daily lives;
Australian property markets, driving factors and has it peaked?
International markets review & forecast;
Australian Dollar review & prediction;
Interest rates and how long will low rates remain?
Australian property market prospects for 2021/2022.
Top 100 Accounting Firms - Australian Financial Review 2019-2020
Property Tax Firm of the Year Australia - Finance_Monthly Awards 2015-2019
Most Outstanding for Expat Australian Tax Planning - AI Global Excellence Awards 2015-2021
Best in Property Tax Australia - AI Accounting, Audit & Tax Awards 2015-2020
Best for Expat Australian Tax Planning - AI Accounting, Audit & Tax Awards 2015-2020
UAE Business Awards – Best Australian Expatriate Property Tax Firm 2018-2019
International Brokerage of the Year - Specialist Finance Group Awards 2016-2019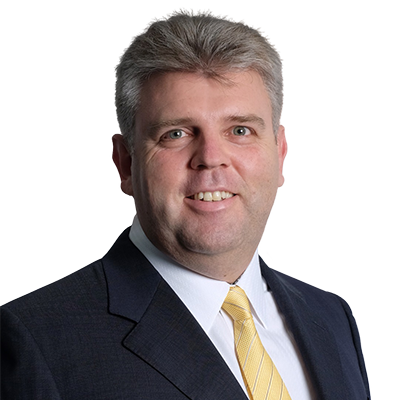 Enquire here for assistance
GLOBAL POWER | LOCAL KNOWLEDGE | UNIQUELY PERSONAL
Singapore | Malaysia | Hong Kong | China | Dubai | UK | USA | Perth | Sydney | Melbourne | Brisbane