17th Annual Market Update Seminar
Fantasy Island - Why Australian property keeps performing
The 'Great Australian Dream' of property ownership has spanned hundreds of years. This passion is shared by many foreign nationals who favour our wonderful island for its economic and political stability, high standard of living and an unbeatable lifestyle.
Despite our property markets stellar performance and rise in housing values, there continues to be noise suggesting the Australian property market is due for a collapse.
However, even with genuine concern around interest rate increases and mounting building costs, the property market remains stable with underlying upward price pressure created by local demand and overseas migration.
So, should we remain optimistic the Australian property market will continue to grow, or is this position unsustainable? And, how will Australia's performance and currency value be impacted by the global economy which remains uncertain and volatile?
Whilst headlines persist with global recession predictions, the war in Ukraine, USA debt ceiling extension, upcoming elections, and a forecasted Australian property market collapse. But how concerned should we really be?
Enjoy the webinar as Steve shares his unique perspective and future predictions on:
Global financial markets, issues & influence on our daily lives;
The reasons the Australian property market continues to trend upwards;
Australian Dollar review and prediction;
Have interest rates peaked or should we expect more rises?
Australian property market prospects for 2023/2024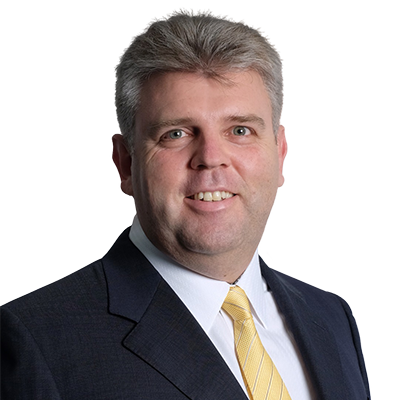 Book a free initial consult to discuss your Australia tax, finance and property needs
GLOBAL POWER | LOCAL KNOWLEDGE | UNIQUELY PERSONAL
Singapore | Malaysia | Hong Kong | China | Dubai | UK | USA | Perth | Sydney | Melbourne | Brisbane | Torquay
Top 100 Accounting Firms - Australian Financial Review 2019-2020
Property Tax Firm of the Year Australia - Finance_Monthly Awards 2015-2019
Most Outstanding for Expat Australian Tax Planning - AI Global Excellence Awards 2015-2021
Best in Property Tax Australia - AI Accounting, Audit & Tax Awards 2015-2020
Best for Expat Australian Tax Planning - AI Accounting, Audit & Tax Awards 2015-2021
UAE Business Awards – Best Australian Expatriate Property Tax Firm 2018-2019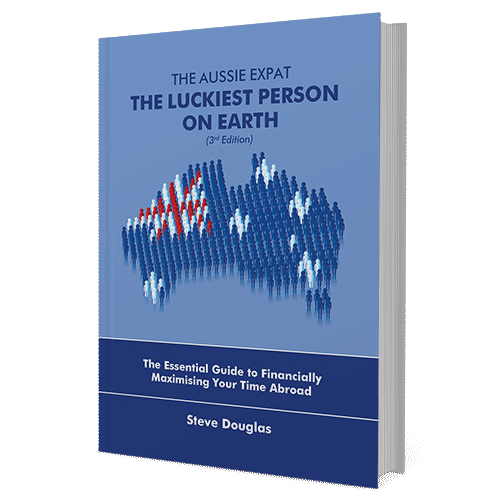 If you are an Aussie Expat then this book is a must.
At last, one concise and informative reference for all the answers you have been looking for.
It is the essential guide that will assist you with the Australian tax issues that you may face as an expatriate. It will explain what you need to know when you leave Australia, the period while you are away and what to do when you return.
Discover all the unique advantages available to you and how to maximise your time as an Expat to return to Australia and live financially sound for the rest of your Australian life.
Available in both hardcopy and eBook format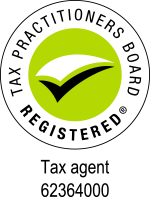 Liability limited by a scheme approved under Professional Standards Legislation
Australasian Taxation Services Pty Ltd (ATS) - ABN 60 068 961 400
Registered Australian Tax Agent 62364000