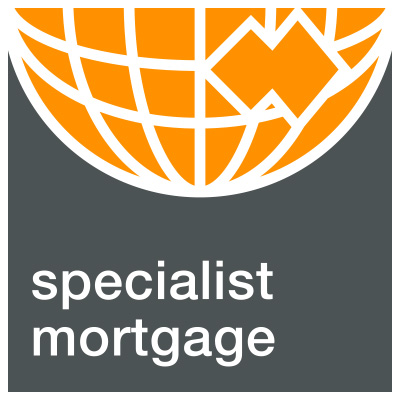 Specialist Mortgage
The power to finance Australian Property
Considerations for Financing Australian Property
Have you investigated how property investment may boost your financial potential?
One of the most difficult tasks associated with Australian Property Investment is in answering the two following questions.
Should I borrow money to purchase the property?
The answer to the first question is usually YES based on the following key points:
You keep access to your funds for other use,
You reduce the risks associated with currency movements,
You access the taxation benefits available for interest costs, and
You gain the benefit of leveraging your funds to maximise the returns on the property.
The amount of borrowing and benefits will, of course, vary from person to person and depend on the property involved, but regardless you will find that the right financier will prove to be a powerful ally in your investment decision.
How do I get the best Loan Package?
With so many lending institutions, loan options and legal jargon, it is easy to get confused and make a costly mistake.
Specialist Mortgage is licensed under ASIC and governed by a strong Code of Conduct, requiring we provide independent and unbiased advice. Our Finance experts will assess your individual circumstances and assess hundreds of loans, saving you time and money. We clearly communicate and educate you throughout the process from loan consideration to approval. Specialist Mortgage has relationships with over 30 Australian and International banks and our negotiating power means we can sometimes offer preferential conditions and better rates than the banks. Our service is free of charge and there is no obligation to continue with the loan if you wish not to proceed at any stage.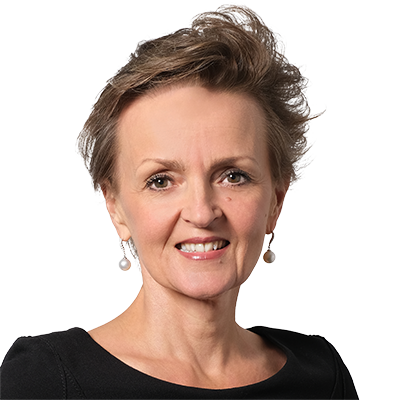 Need help with your Finance?
Speak to our specialist mortgage team or take advantage of our free mortgage assessment, knowing our full service is free of charge with no commitment obligation.