Webinar - 18th Annual Australian Budget Review 2022
The Federal Treasurer, Dr Jim Chalmers, delivered his first Federal Budget on Tuesday 25th October from Parliament House in Canberra.
As expected, the Australian Government handed down a relatively moderate Budget with more of a focus on resetting the economic agenda.
Treasurer Chalmers's new budget addresses health care, aged care, as well as childcare, parental leave and women's safety, in addition to housing, education, environment and NBN.
With so much economic uncertainty, many Australians were hoping for a Budget that provided relief to the pressures of inflation, cost of living, rising interest rates, declining property values, supply chain issues, employment challenges and geopolitical tensions.
View this webinar, as I discuss:
Key insights into the Federal Budget Announcement
Analyse the economic responses and new initiatives
Review the revenue and expenditure priorities
Evaluate how the budget may shape the economy
The impact the budget will have on Australians, expats, and investors
I trust you will enjoy the presentation and welcome you to share it with your friends and associates.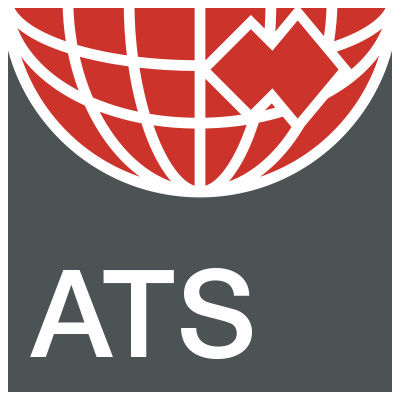 A Leading Australian Tax Firm
ATS can ensure you gain a full understanding of your Australian Tax obligations and opportunities.
Specialised tax planning for Australian Expatriates, Retirees and Property Investors
Full understanding of Australian and International tax issues
Annual tax return preparation
Unique Tax Planning Software Modelling
Top 100 Accounting Firms - Australian Financial Review 2019-2020
Property Tax Firm of the Year Australia - Finance_Monthly Awards 2015-2019
Most Outstanding for Expat Australian Tax Planning - AI Global Excellence Awards 2015-2021
Best in Property Tax Australia - AI Accounting, Audit & Tax Awards 2015-2020
Best for Expat Australian Tax Planning - AI Accounting, Audit & Tax Awards 2015-2021
UAE Business Awards – Best Australian Expatriate Property Tax Firm 2018-2019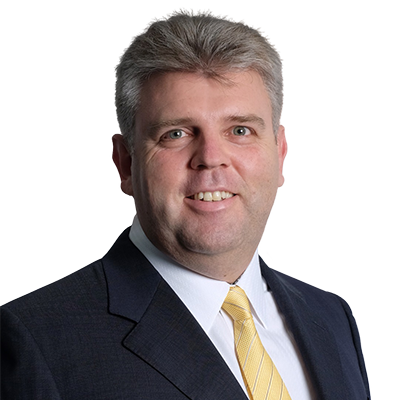 Book your free initial Tax Consultation
GLOBAL POWER | LOCAL KNOWLEDGE | UNIQUELY PERSONAL
Singapore | Malaysia | Hong Kong | China | Dubai | UK | USA | Perth | Sydney | Melbourne | Brisbane