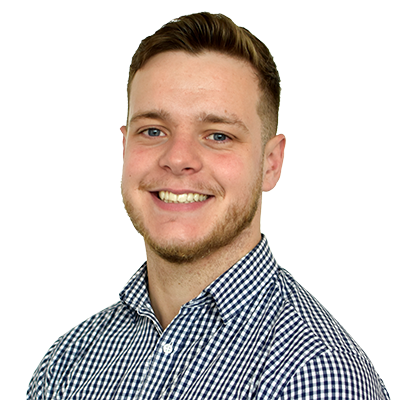 Shane Doran
Digital Marketing Coordinator
Shane is our Digital Marketing Coordinator at SMATS, working from the Perth office. Having worked as a marketer across different industries including construction, television and, print media, Shane is a driven and enthusiastic marketer who specializes in digital marketing and social media practices. Shane enjoys manufacturing innovative campaigns and creating new ways to reach target markets.
After graduating from Edith Cowan University in 2017 with a Bachelor of Business (Major in Marketing), Shane began to gain practical marketing experience across different industries. Shane seeks to continuously improve his knowledge of digital marketing and to understand the latest cutting edge methods.
Originally from the UK, Shane migrated with his family in 2009, so he is familiar with the some of the issues you encounter when switching countries. Shane enjoys playing soccer, travelling and, spending time with family and friends.
Back
Contact Us