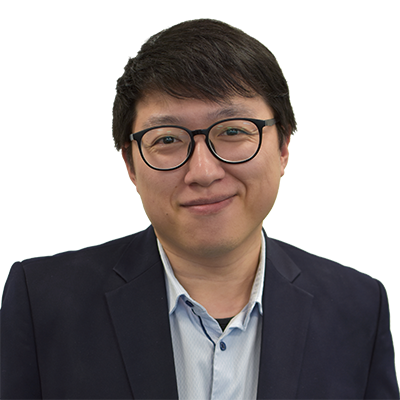 Pau Lam
Tax Executive - Hong Kong
Pau is our Australian Taxation Executive for China and provides specialised annual income tax return preparation, tax advice and tax planning services to expatriates, non-resident property investors and intended migrants to Australia.
Pau graduated from Macquarie University with a Bachelor of Commerce - Accounting Major. He joined SMATS Group as a Tax Executive based in our Hong office, where he successfully established an outstanding reputation, achieved client growth and became a recognised presenter on tax matters.
Prior to moving back to Perth, Pau transferred to Shanghai where he has been instrumental in expanding our business across China and establishing our offices in Shanghai and Beijing.
With a unique understanding of Chinese and Australian tax regulations, Pau is an expert in providing practical solutions to enhance expat clients tax effective position to minimise their financial situation upon repatriation to Australian, as well as communicate Australian tax obligations and opportunities that exist for expats and investors.
Back
Contact Us