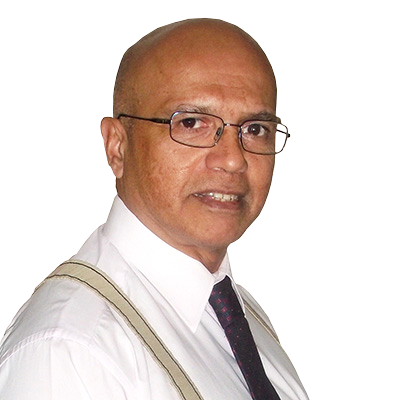 Norbert D'Souza
Australian Property & Migration Consultant - Dubai
Norbert joined SMATS Group in 2007 and heads up our Migration Team based in Dubai.
With over a decade of experience in Migration services for people moving to Australia, Norbert was well placed to assess the merit of your potential relocation and assist with all aspects of the application through to successful completion and acceptance into Australia.
Having lived in Dubai since 1975 he was very familiar with the issues facing those living in the Middle East and how this may impact on their intentions to find a new home in Australia.
Norbert held a Bachelor of Arts and had a special interest in Hockey and Harley Davidson Motorbikes.
In loving memory of Norbert D'Souza.
A dear friend and loved colleague.
No final words were spoken,
No time to say adieu,
Tenderly the past is treasured
Through memories held of you.
This love we never lose,
In hearts and minds to morn
Loved, remembered, treasured,
In life and laughter reborn.
Norbert you will be forever in our thoughts as written in our hearts.
Special condolences to (add mums name), Dianella and Caleb D'Souza.
Back
Contact Us