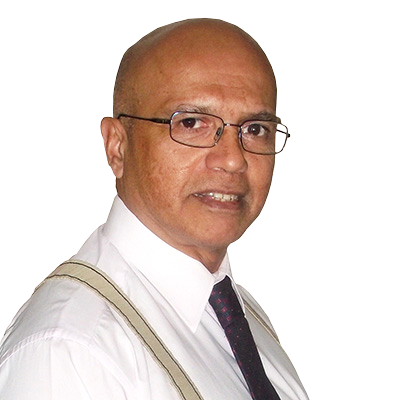 Norbert D'Souza
Australian Property & Migration Consultant - Dubai
Norbert joined SMATS Group in 2007 and heads up our Migration Team based in Dubai.
With over a decade of experience in Migration services for people moving to Australia, Norbert is well placed to assess the merit of your potential relocation and assist with all aspects of the application through to successful completion and acceptance into Australia.
Having lived in Dubai since 1975 he is very familiar with the issues facing those living in the Middle East and how this may impact on their intentions to find a new home in Australia.
Norbert holds a Bachelor of Arts and has a special interest in Hockey and Harley Davidson Motorbikes
Back
Contact Us