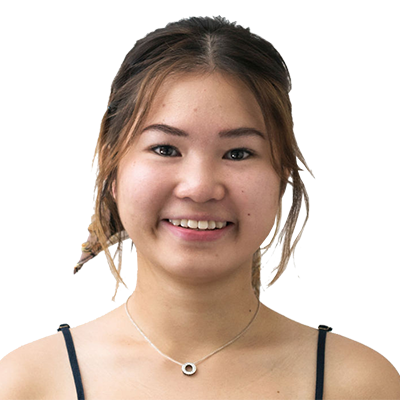 Helena Wu
Property Manager - Melbourne
Growing up in Melbourne, Helena has always had a passion for houses, and it brings her great joy to help people find their dream homes. She is motivated and an eager learner who takes any challenge in her stride.
Her journey to real estate began after completing an agents representative certificate after a Bachelor of Interior Design (Honours). Together with her previous years in customer service, she is understanding and able to make strong connections with both prospects and clients.
Helena is a creative individual who enjoys art, photography and being immersed in nature during her spare time.
Back
Contact Us