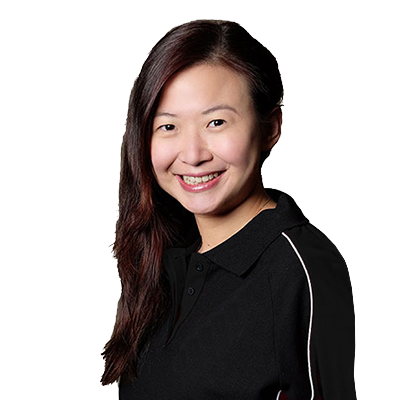 Diana Chua
Tax Partner - Singapore
Diana is primarily responsible for overseeing the taxation preparation and advisory of the growing Singapore team. Diana was quickly promoted to Tax Consultant based out of our Singapore Headquarters, after initially being employed by the SMATS Group in 2004 as a Taxation Executive.
Diana holds a Bachelor of Commerce with an extended major in Accountancy and is a member of the Taxation Institute of Australia. Diana is also currently participating in the Certified Practising Accountants Australia Professional Program.
She enjoys reducing client concerns and misconceptions surrounding Australian Taxation obligations and communicating the benefits and opportunities that exist. Diana loves to provide constructive solutions that will place clients in the best tax effective position to maximise their financial situation upon repatriation to Australia.
Back
Contact Us