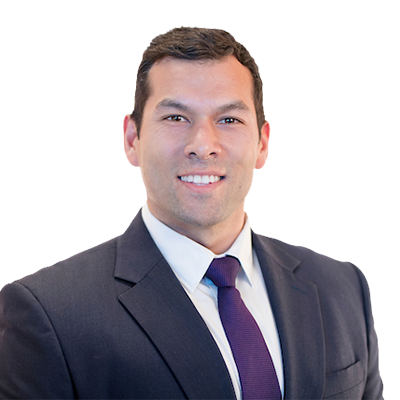 Chris Lehoczky
Financial Adviser
Chris started working in the financial planning industry in 2011 and working initially in client services and as a paraplanner before becoming a registered Financial Adviser in 2014. Chris worked for a major bank and a nationwide financial planning firm before joining SMATS Wealth in 2021. Chris has a great understanding of the whole financial planning process which is reflected in his passion and commitment to providing the very best service for his clients.
Chris believes in a holistic, client-focused, financial planning approach driven by their financial goals and objectives. This entails working closely with clients to deliver highly personalised financial advice. Chris assists both Australian and internationally based clients to meet their financial planning needs.
As well as a wealth of practical experience, Chris has a strong academic record which includes a Bachelor of Commerce majoring in Finance and Economics, as well as a Masters in Financial Planning. Chris has also passed the FASEA exam for financial advisers and continues to improve his qualifications and keeps up to date with changes to legislation with ongoing education and training.
Outside of work, Chris enjoys spending time with his family, playing golf and going to the gym.
Chris Lehoczky and SMATS Wealth Pty Ltd (ABN 11 626 491 987) are Authorised Representatives of LFG Financial Services Ltd (ABN 28 101 927 413) AFSL No. 227096
Back
Contact Us