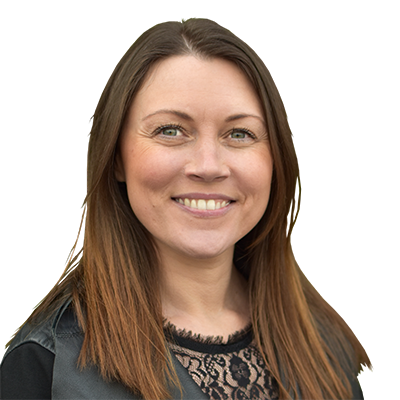 Charlotte Greer
Mortgage Broker
Charlotte has more than 20 years of experience within the customer service industry and is passionate about assisting clients achieve their financial goals and buying their dream homes.
Charlotte specialises in residential lending and has established valuable relationships with lenders on her panel, which assist her in securing competitive mortgage and refinancing deals for her clients.
Charlotte has set herself apart from other finance brokers, by developing unique expertise in procuring affordable finance packages for Australian expatriates and Foreign Investors, who often find it difficult to secure finance for Australian property.
Her excellent communication skills benefit her clients, as Charlotte can clearly articulate loan packages in detail and respond to clients' questions or concerns.
Charlotte welcomes the opportunity for a free no-obligation chat to review your current mortgage pack or assist in purchasing your new home or investment property.
Back
Contact Us