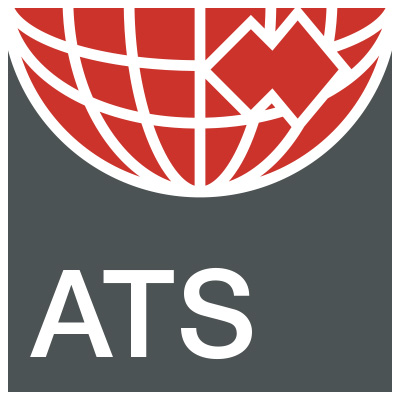 Australasian Taxation Services
Your Australian Taxation Specialists
About Australasian Taxation Services
Australasian Taxation Services Pty Ltd (ATS) was established in 1995 by its founder, Steve Douglas. His objective was to assist investors acquiring Australian real estate, who live in South East Asia, meet their Australian taxation obligations. Today, we have offices located worldwide and our team have linguistic skills and travel extensively to meet the needs of all our valued clients.
ATS was the first and still remains the only taxation consultancy that specialises in assisting property investors with their Australian taxation requirements. As the international market leaders, we provide the highest level of expertise in the market, at an extremely competitive set fee and do not charge for general enquiries. In fact, we have not increased our set fee since we established in 1995 and offer a 20% renewal discount to our clients after the first year. In addition to our services, we also provide a FREE PROPERTY TAX ESTIMATOR detailing the cash flow and taxation effect of your property.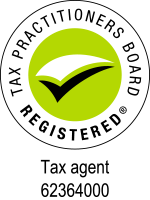 As a foreign investor, ATS delivers tax effective and reduced risk investment strategies to assist you. We will unlock the benefits of the Australian Taxation system and actively educate you to understand how to optimise investment returns with the aid of tax incentives and concessions. Our unique and innovative computer forecasting systems will assist you in fully understanding all aspects of your property investment in Australia and ensure the best and most accurate advice and service.
Australian Tax Return Preparation
Australian Property Financial Feasibility Analysis
Australian Migration Taxation Planning
Australian Expatriate Tax Planning
Company Establishment & Compliance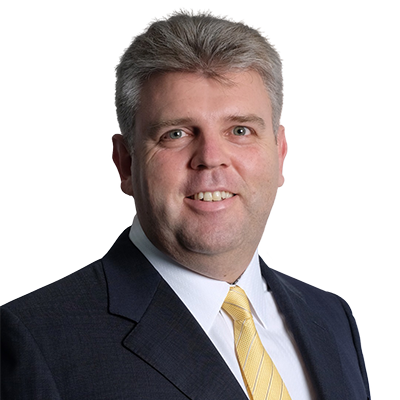 Need Australian Tax Advice?
Speak to our friendly ATS team for all your Australian taxation enquiries and take advantage of our free property tax estimator for Australian property investors.
Review Australian tax consideration articles for:
Awards
Property Tax Firm of the Year Australia - Finance_Monthly Awards 2015, 2016, 2017, 2018
Most Outstanding for Expat Australian Tax Planning - AI Global Excellence Awards 2015, 2016, 2017, 2018, 2019
Best in Property Tax Australia - AI Accounting, Audit & Tax Awards 2015, 2016, 2017, 2018, 2019
Best for Expat Australian Tax Planning - AI Accounting, Audit & Tax Awards 2015, 2016, 2017, 2018, 2019
International Brokerage of the Year - Specialist Finance Group Awards 2016, 2017, 2018
UAE Business Awards – Best Australian Expatriate Property Tax Firm 2018, 2019

Steve Douglas on Aussie Expat Tax Planning
If you're an Aussie expat, following these general principals can ensure that you return to Australia with a substantial portion of your earnings intact and a sizable buffer against income and capital gains tax on your future earnings.
On leaving:
Determine whether to pay or defer Capital Gains Tax on non-property taxable assets
Restructure your superannuation benefits to comply with regulations
Determine depreciation levels on family home if rented out
Whilst you're overseas:
Reduce all debt that is not related to income producing Australian property
Invest in Australian property and utilise the tax benefits of borrowing and depreciation allowances
Build up the maximum tax losses through negative gearing during the period you are overseas
Save as much as possible utilising prudent investment mediums such as shares and trusts
Watch our short 30 second video on Tax Issues for Aussie Expats. For more helpful tips regarding Australian Taxation, Finance and Property Issues register for our newsletter, attend one of our regular seminars or watch our series of Aussie Common Sense videos.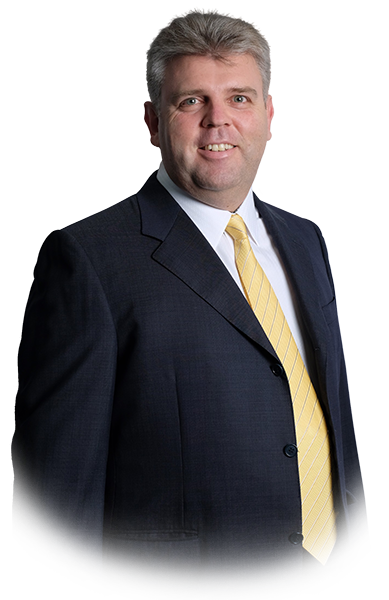 Disclaimer: All information provided on this website is of a general nature only and does not take into account your personal financial circumstances or objectives. Before making a decision on the basis of this material, you need to consider, with or without the assistance of a financial adviser, whether the material is appropriate in light of your individual needs and circumstances. The information on this website does not constitute a recommendation to invest in or take out any of the products or services provided by any of the SMATS Group of companies. Click here for our Privacy Policy.
Tax Enquiry
Thank you for your enquiry
You will be contacted by a company representative shortly.