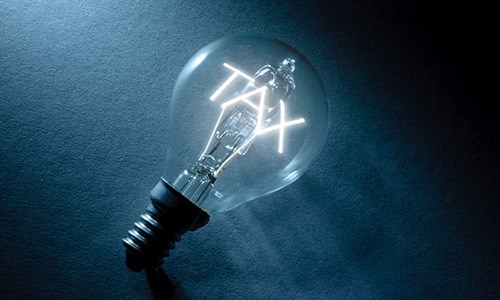 For anyone that earned Australian sourced income during the 12 months to 30th June 2018, the deadline to lodge your annual Australian Income Tax Return has arrived.
If you do your return yourself, then the deadline has already passed as you were due to lodge by 31st October 2018, however if you are a client of ATS then you have extensions to lodge through to May 2019.
It is important to make sure you do lodge your returns each year, as the penalty for non-lodgement is now up to A$1,050 per person, per year outstanding.  This penalty will apply even if you don't have any actual tax payable.
If you are yet to start the process for completing your tax return, then get in touch with your closest SMATS office or connect with us online to make arrangements and ensure you don't miss the deadline.