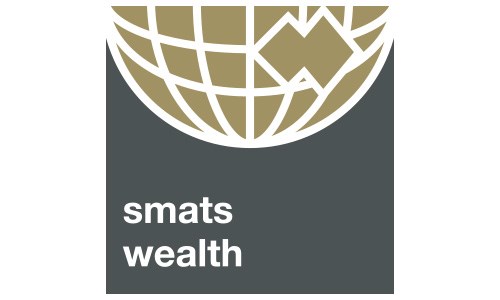 In December we concluded the acquisition of the financial planning business of The Owen Advisory Group (TOAG) and it is now trading under our SMATS Wealth business.
TOAG had been a long term business partner, with many SMATS clients referred to and dealing with Garry Stuchbery and Davone Saycocie over the past years on their Australian Superannuation and Life Insurances.
With SMATS Wealth now a 100% owned SMATS Group business, this brings a long time aspiration to offer complete service to our many valued clients.
Financial Planning has often been a point of frustration for our clients with the usual high promise, high cost & low delivery model from many advisors.
As with all SMATS businesses, we aren't looking to do things how they have been done, instead how they should be done.  As such, we are creating a service model that offers genuine, regular support and contact and at extremely competitive cost structure.
There will not be any pressure on our clients to fall into traditional investment moulds, but a real customisation, education and guidance to fit comfortably within their personal requirements and objectives.
We will offer a broad range of services including Superannuation management & search, life & personal protection insurances, investment portfolio management & support as well as traditional wealth management support & guidance.
We would welcome the opportunity to assist you review your current financial planning scenario and help you with guidance on the relevance and possibilities.
Email davone@smatswealth.com or visit the webpage for further information.