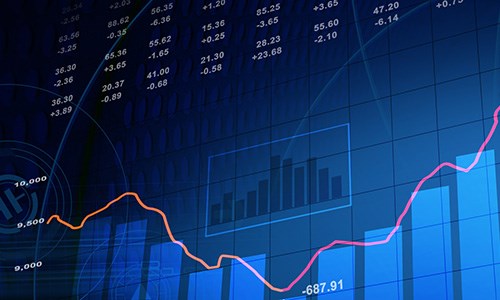 The Reserve Bank of Australia once again left official interest rates unchanged in their May announcement.  The current rate of 1.5% has been in pay since August 2016.
Ironically, we are now hearing some commentary around interest rates potentially decreasing given the falling values in the Sydney property market.  This just demonstrates the total misunderstanding by some, as they were also saying that the Sydney market was rising because of interest rates being too low!
It does confirm my long held belief that interest rate policy doesn't have as much an impact on housing markets as it used to, and the dominant factor remains supply and demand issues.
Regardless, the slowing of Sydney prices means we are more likely to see rates remain unchanged for the short to medium future which is great news for borrowers or those looking to acquire.
We still remain in a lending environment of difficultly, with strict borrowing assessment criteria still making it hard to get the lending levels buyers are seeking, however there is still an active market of lenders, albeit they are harder to find and satisfy.
Our professional team at Specialist Mortgage are highly skilled at finding the best lending options for you, so make sure you take full advantage of their abilities to access new lending and review your current loans.
Fill in the contact form here to connect with one of our lending team.